You are going to love today's recipe a mint mixed berry smoothie!
Right now, Lily and I are in Austin, Texas for the Behind The Chair hair show and awards. But, first and foremost, I just want to say Lily is the CUTEST little cowgirl ever!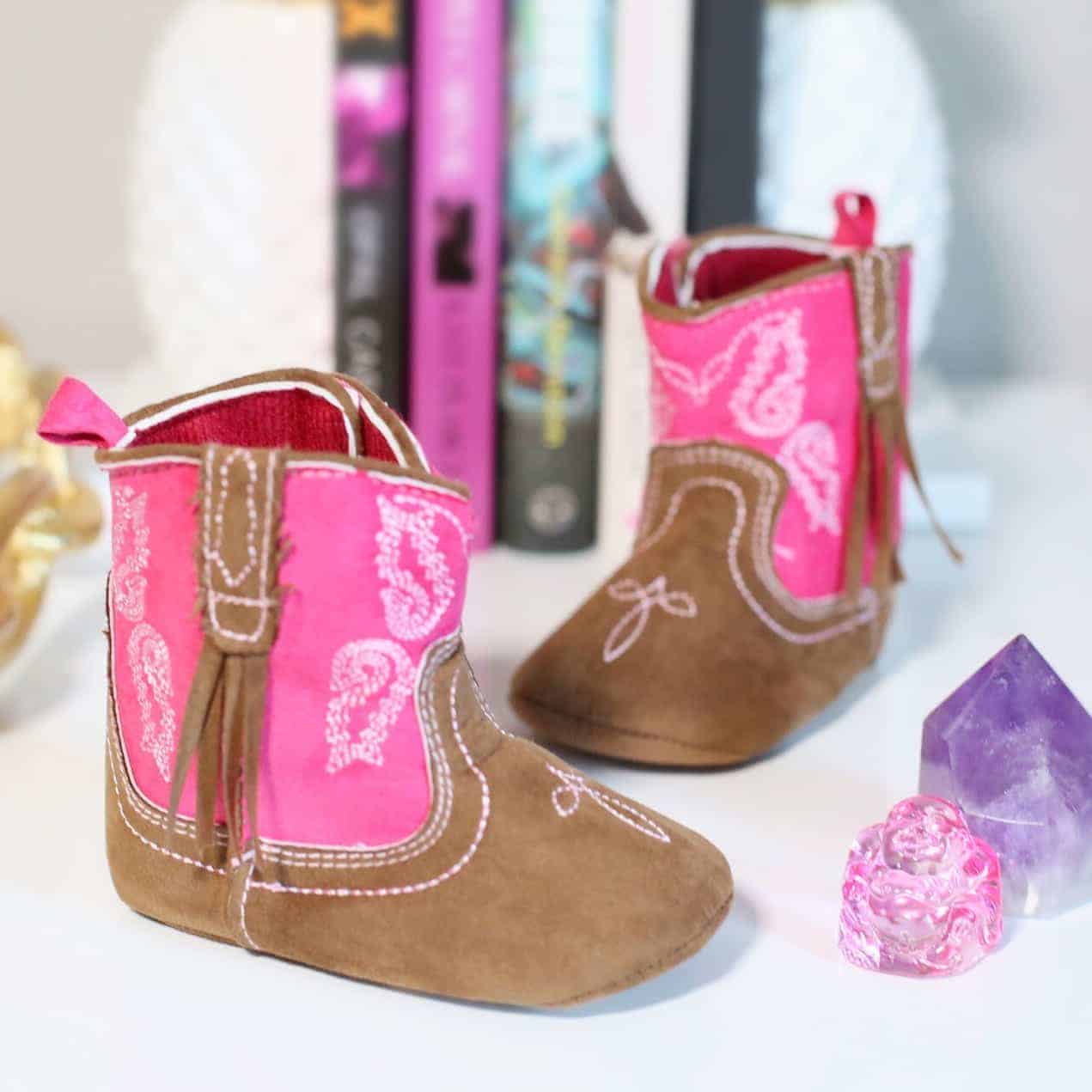 Sincerely, I am really happy to be back in Texas! It's without a doubt one of my favorite places of all time. After the Behind The Chair show, we are going to fly to Dallas to see all my friends. They are all very excited to finally meet Miss Lil.
Before I left and in preparation for this trip, I created a of couple smoothies so I would have them ready for my favorite day, Smoothie Sunday.
I have to say this mint mixed berry smoothie is wonderful! Quite honestly, I love adding herbs to my smoothies, especially mint. Mint is so perfect with berries. It creates a fresh and fruity flavor combination that can't be beat!
It is especially great for mornings! It always helps me wake up and get my taste-buds going. I just know you'll LOVE it because it will do the same for you.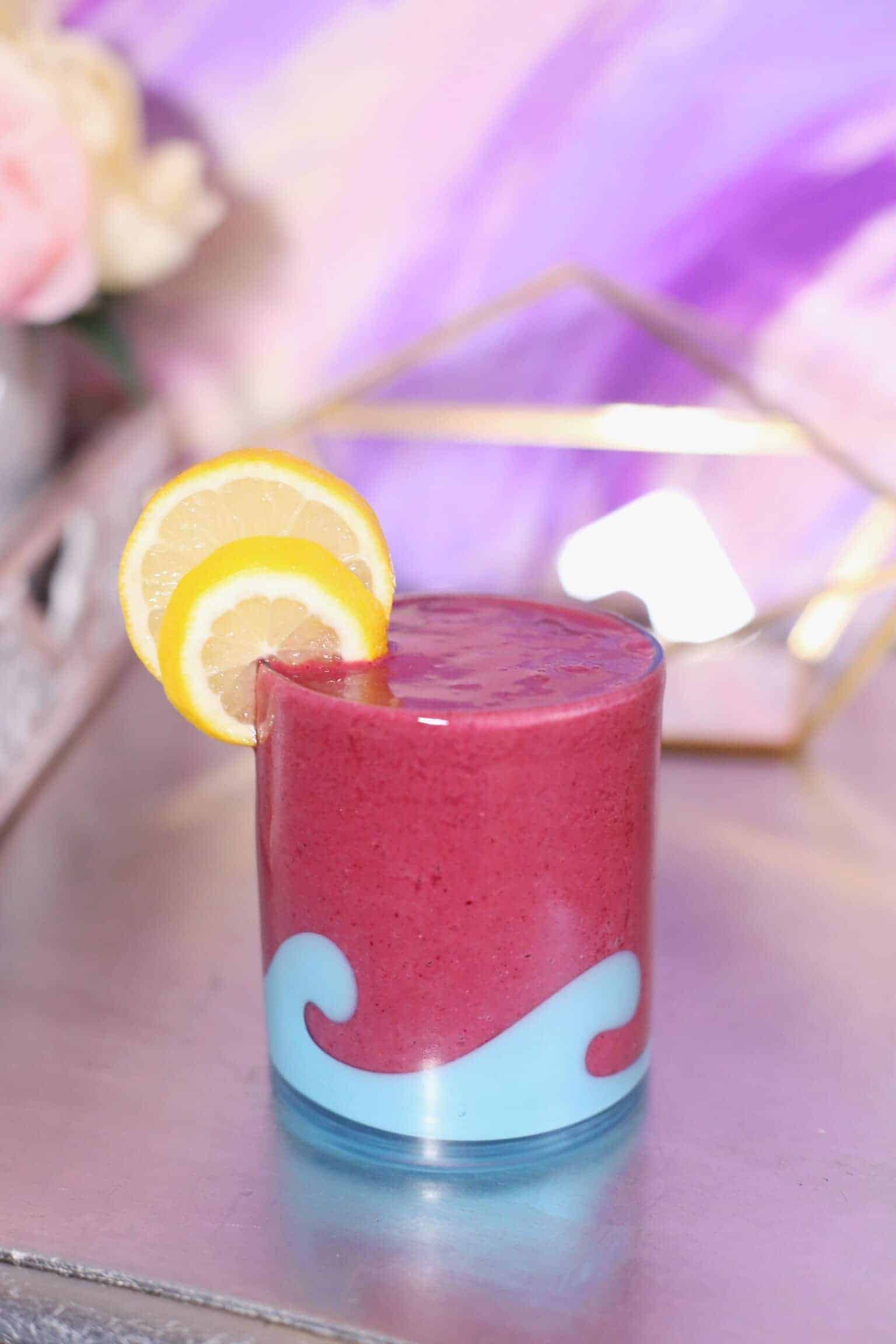 Sending lots of love from Texas! Xo!
Ash
PS- Also, be sure to check out some of my other fabulous smoothie recipes to get your morning started here!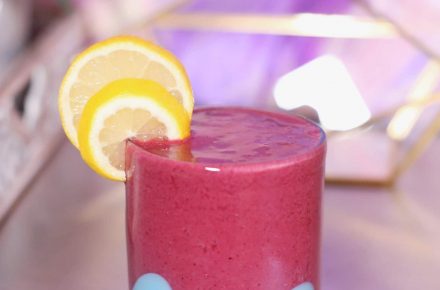 Minty Mixed Berry Smoothie
INGREDIENTS
1

Cup

Frozen Strawberries

1/4

Cup

Frozen Blueberries

1/4

Cup

Frozen Raspberries

3/4

Cup

Non-Dairy Milk

3

Medjool Dates

pitted

1

sprig

Mint Leaves

1

Tbsp

Hemp Seeds

small

handful

Ice
DIRECTIONS
BLEND. (you could also use juice instead of milk)