This blog post is for you if you relate to any of the following: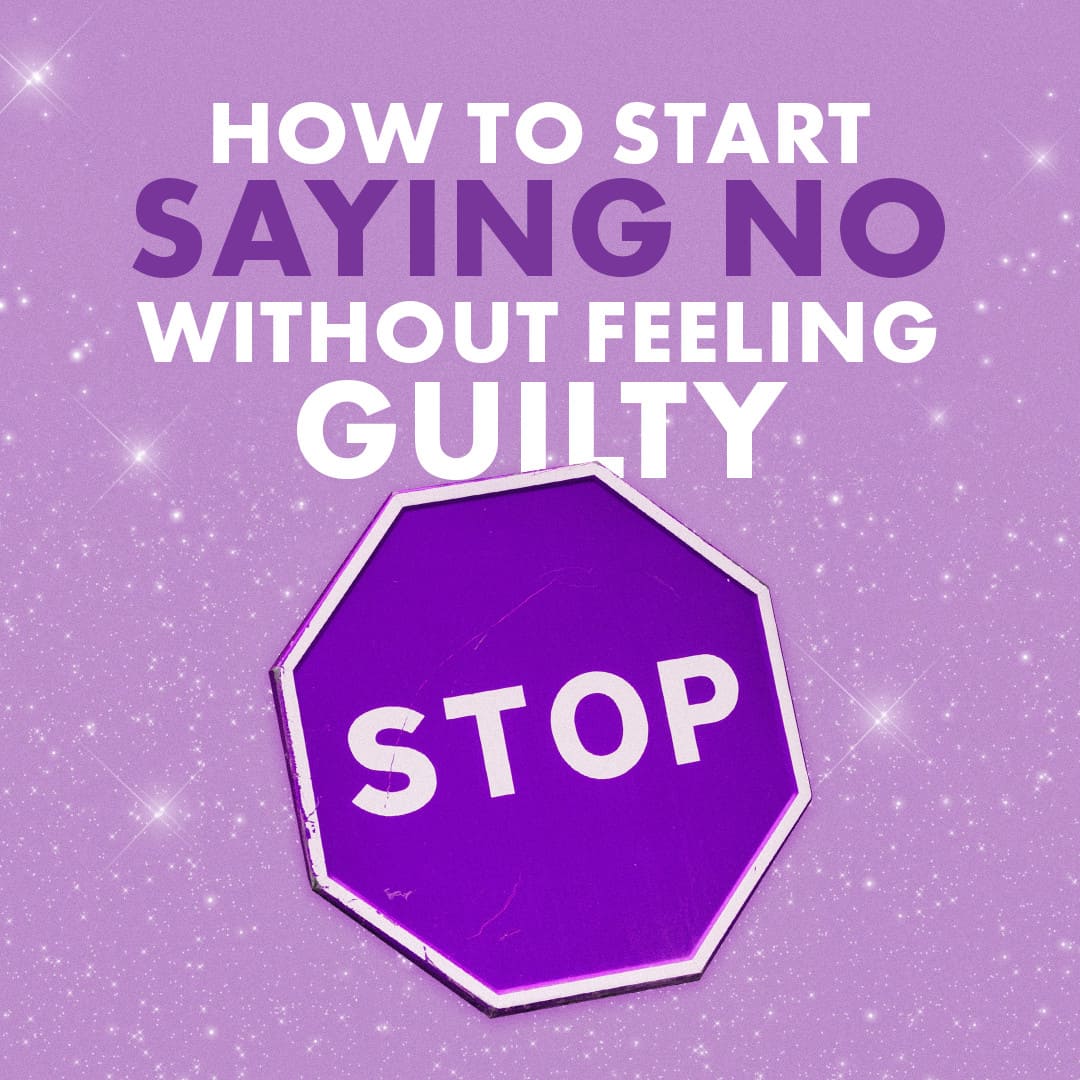 I have the hardest time saying NO to people.
I tend to attract unsatisfying, unfulfilling relationships.
I feel like I do all of the "giving".
I do everything in my power to avoid conflict and confrontation.
I feel overworked and spread thin.
My days are really full and busy, but I'm not making much progress towards important goals.
I often feel that my work goes unappreciated.
I don't feel as valued and respected as I'd like to in relationships.
I feel like I put my life on hold waiting on others.
My work /life balance is totally off.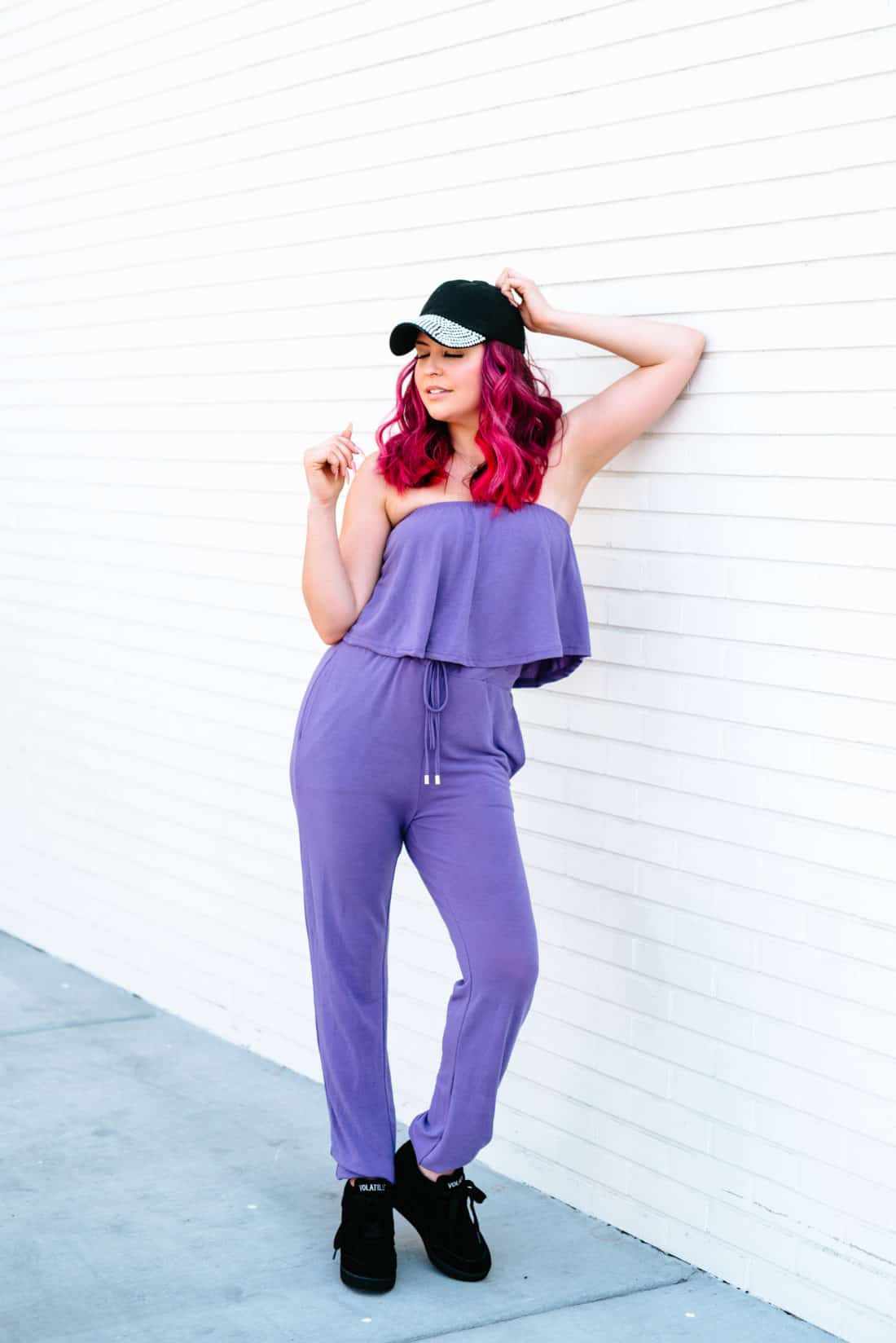 These are all symptoms of a condition that so many of us struggle with, but are all completely capable of overcoming…
And that is, the fear of saying NO.
Who likes telling people no? It's not typically a fun thing to do. Especially if you're an empath, HSP, or.. well, female (yes, we are more naturally attuned to others' feelings, which is a BEAUTIFUL quality to have, but can sometimes bites us in the ass!).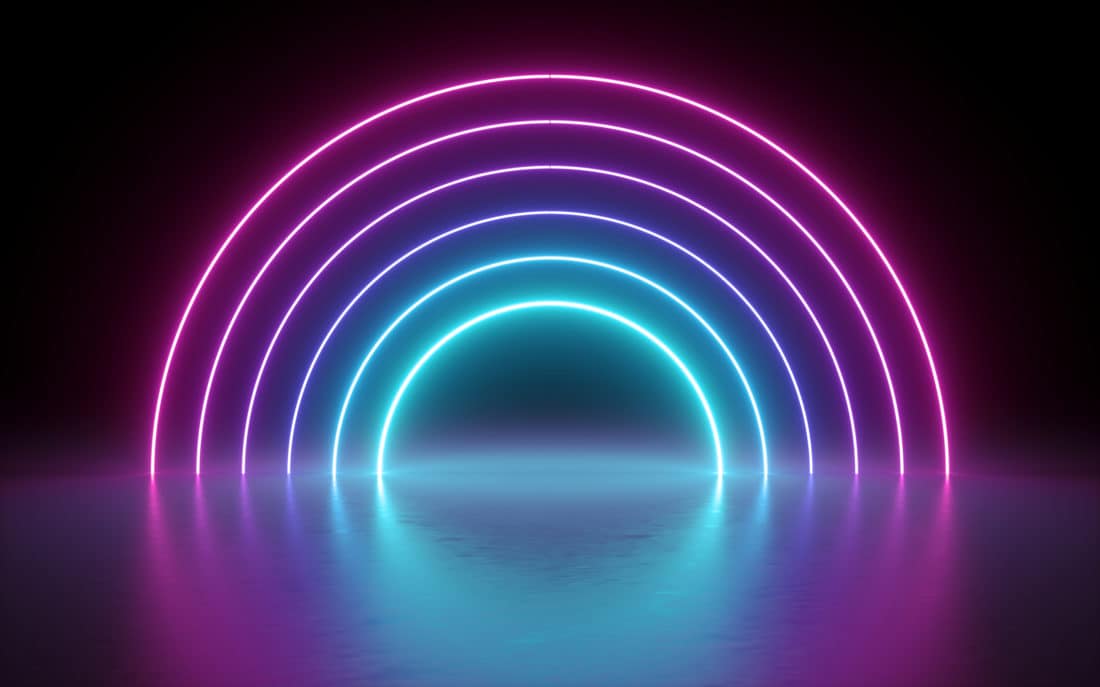 So let's talk Boundaries.
First of all, say it with me;
Boundaries are beautiful.
Deep breath in… and breathe out.
Boundaries are fucking beautiful.
Do you find yourself making compromises to the detriment of your own well-being?
If your answer is YES, then let me be super straight with ya – You have a Self-worth / Boundaries situation going on, and it's NOT benefitting you.
It's a sucky feeling to live with, BUT honey, you can change it asap. And it gets to be fun!
Boundaries are a measure of self-worth.
The deep rooted issue here is that subconsciously you wonder "will this person still love me if I say no?"
Which could sound like these questions below:
Will this person be mad at me if I don't answer the phone / respond to text immediately?
What will people think if I don't drop what I am doing right now?
Will the other mom's think I'm a bad mom if I say no?
Etc, etc, etc!
Self respect produces loving, clear boundaries, which in turn, shows others how you expect to be treated.
Healthy boundaries teach people how to treat you, how to respect you, and how to love you.
When you start telling people no, especially if it's not the norm for you or the relationship, it may lead to conflict, tension, dischord, and just plain awkwardness. Yes, confrontation may feel uncomfortable, but you know what feels worse? The 1-10 feelings I shared at the start of this post!
But honestly, simply standing your ground, protecting you, and saying no, shouldn't result in bad vibes (especially once people understand how you expect to be treated moving forward). So let's move along, and not focus on manifesting confrontation.
Instead, understand that by LOVING yourself enough to set boundaries, the right people will respect you and the people who who "users" will fade away. And isn't that what we really want anyway?
Speaking of that, one of my amazing friends, Diedre, shared this epic one-liner with me a few years ago, and I think it rings true here:
People are in your life for A Reason, A Season, or A Lifetime.
Don't you love that??
It's ok to only spend a season with someone!
If setting boundaries causes you to go separate ways, just remember Diedre's line & that boundaries are beautiful.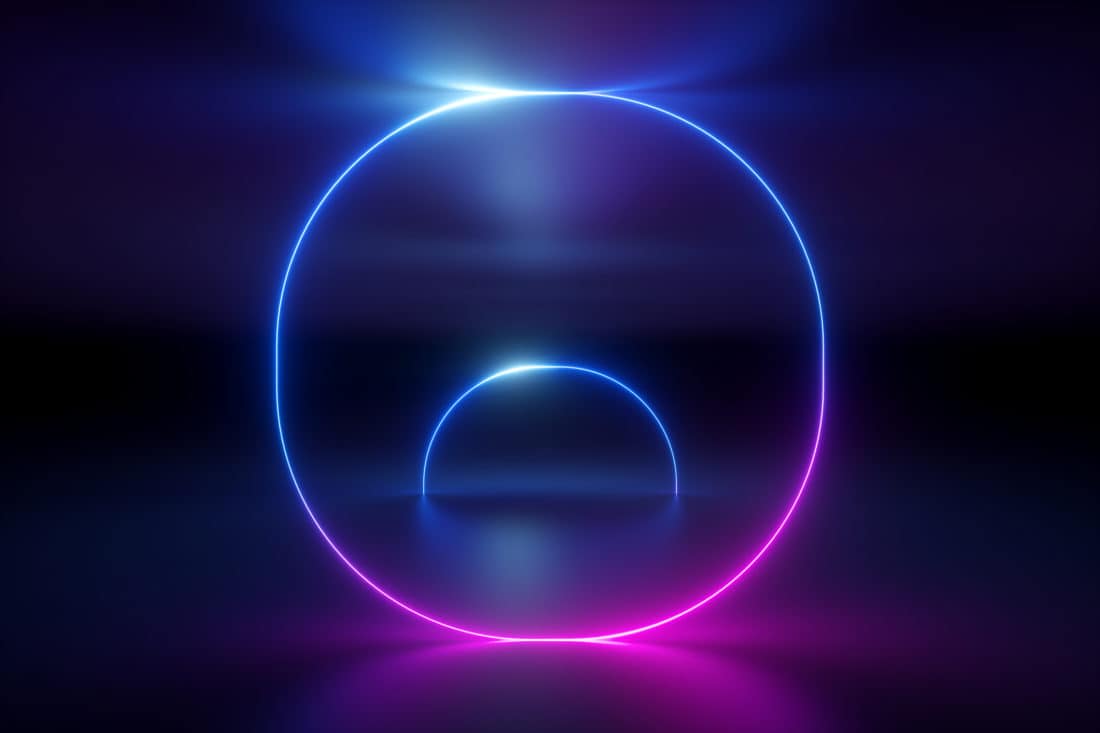 Here's what you'll GAIN by implementing healthy boundaries:
Balanced, rewarding, resentment-free relationships
Confidence and self-esteem like you've never experienced before
Freedom, to do you, be you, and not feel bad about it
Respect
Empowerment
A whole new level of self-love and appreciation
Need I go on?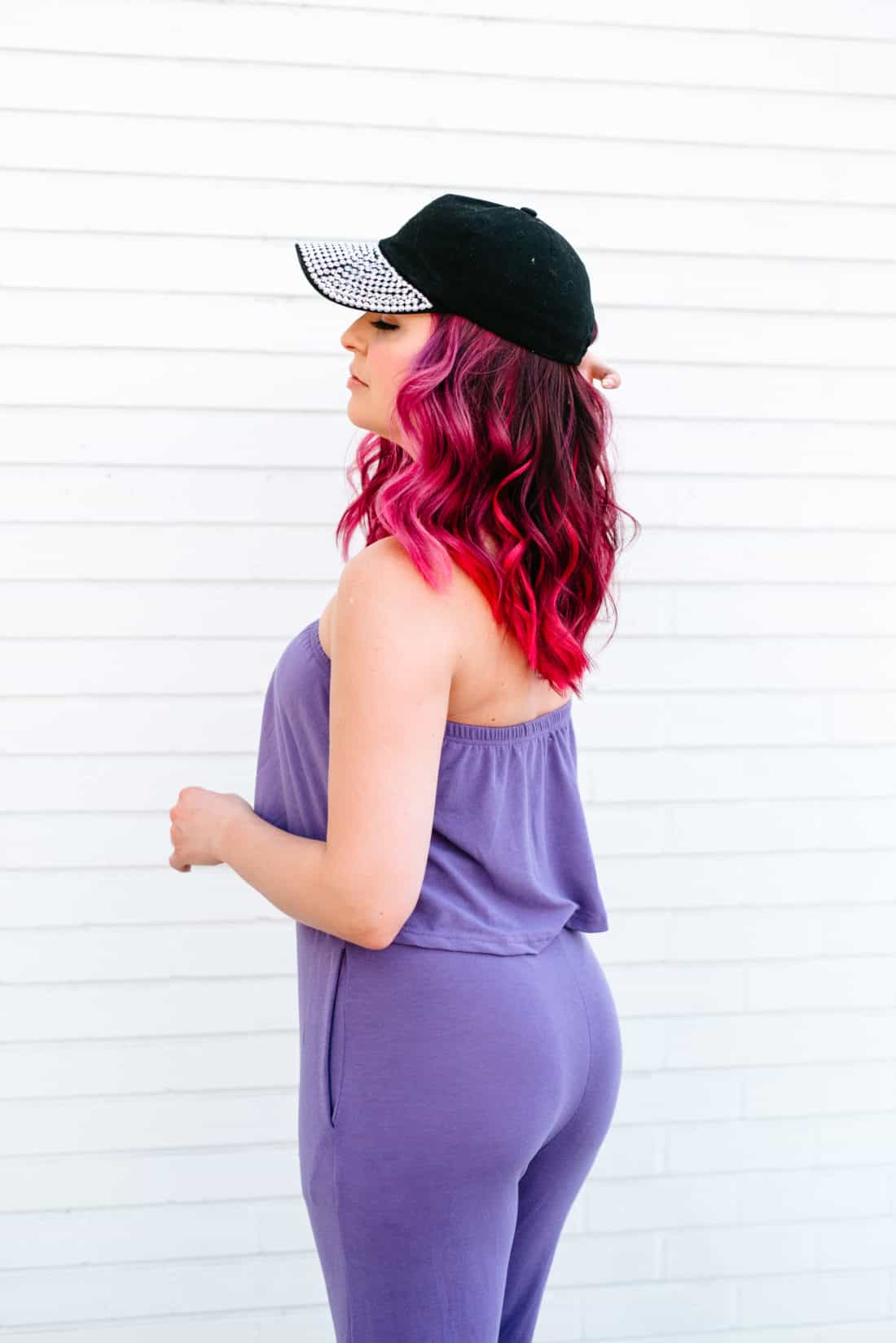 If you're ready for some serious personal development and transformation, I have GREAT NEWS! Learning how to say no is an emotional intelligence skill, and like any skill, it can be cultivated and strengthened with practice. Anyone can master it. Including you.
Here's are some tips and what I practice:
Bring awareness to the issue (and guess what, we've already done that!). Awareness is the gateway to change! View it as an exciting opportunity for growth (mindset is everything).
Start working with affirmations, or what I like to call, "thought prescriptions." Thoughts control feelings, feelings control actions, and actions produce results. If you want different results in your life, you have to replace old, self-sabotaging thoughts with new self-serving ones! Affirmations work in secret, sneaky ways on our subconscious to build our confidence. If you want to learn more about affirmations and the science behind why they work, read THIS. If you're ready to dive in, here's your homework. Every morning after waking up and every night before bed, REPEAT AFTER ME: I am worthy of love, friendship, and acceptance even when I say no. I'm worthy because I set boundaries. Boundaries are beautiful! They give me space and freedom to be myself and give myself the love I deserve. I teach people how to respect me by how much I respect myself. I teach people how to love me by how much I love myself.
Carve out space each day for a YOU moment. Develop a solid, happy morning routine. It doesn't have to take up tons of time. How many days a week can you dedicate to a feel good routine? It needs to feel like a bit of a stretch, but don't force yourself into something that will be unsustainable. Even a 3 day per week feel good routine would make a huge difference! For myself in the morning, I like to have hot tea and write a quick page in my Let That Shit Go Journal (and/or Brendon journal). I stretch and follow that with 2-5 mins of high intensity exercise (basically one song!) Anything to get the blood flowing (jumping jacks, push-ups, having a dance party in the living room). This doesn't take me long, and anything extra is just a bonus. Everyone has a different way, and that's a beautiful thing. I find that less rules are more fun and simplicity is best for feel-good progress. I love this happiness journal too.
Nourish your mind! Instead of scrolling mindlessly through your IG feed or binging that new Netflix series, find books and podcasts that will support you on your journey. The book Boundaries! was a GAME CHANGER for me.
Make a commitment to yourself, right now. A sacred self-pact. From this day moving forward, you will no longer make compromises to the detriment of your own well-being. From this day forward, you will say YES to things that feel good and NO to things that don't. You will not say "maybe" if you want to say no, and if you truly do not know, then you will tell the person that you will get back to them w/your answer (no more abrupt Yes' if you really don't know wtf you want to do. You will say what you mean, mean what you say, and most importantly, have the courage to walk away from situations and people that are no longer for your highest good.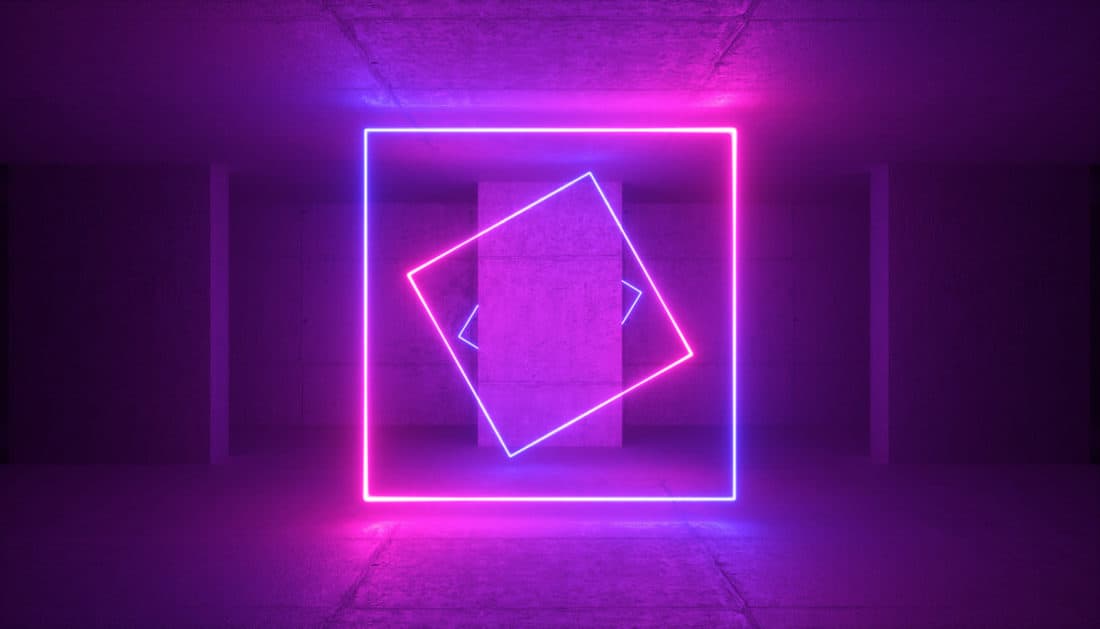 You can be a good person with a kind heart, be LOVED by others, and still say no.
If it's not a hell yes, it's a hell no.
What are your thoughts on setting boundaries? Lmk below.