I just got done watching A Life on Our Planet by world renowned broadcaster David Attenborough (pictured below), and it HIT HOME. 10/10 recommend watching, whether you know all about climate change or not! This documentary is brilliantly produced, super insightful, and above all- inspiring AF. So much so, that it compelled me to write this blog post on Climate Change.
I never thought in a million years that I would be writing a blog post on climate change, I used to think this stuff was so boring and that it didn't really effect me too much.
It's safe to say that 2020 has brought major changes, and one of the positives in the midst of the messiness, was the lessons I discovered regarding our planet. (Thank you universe!)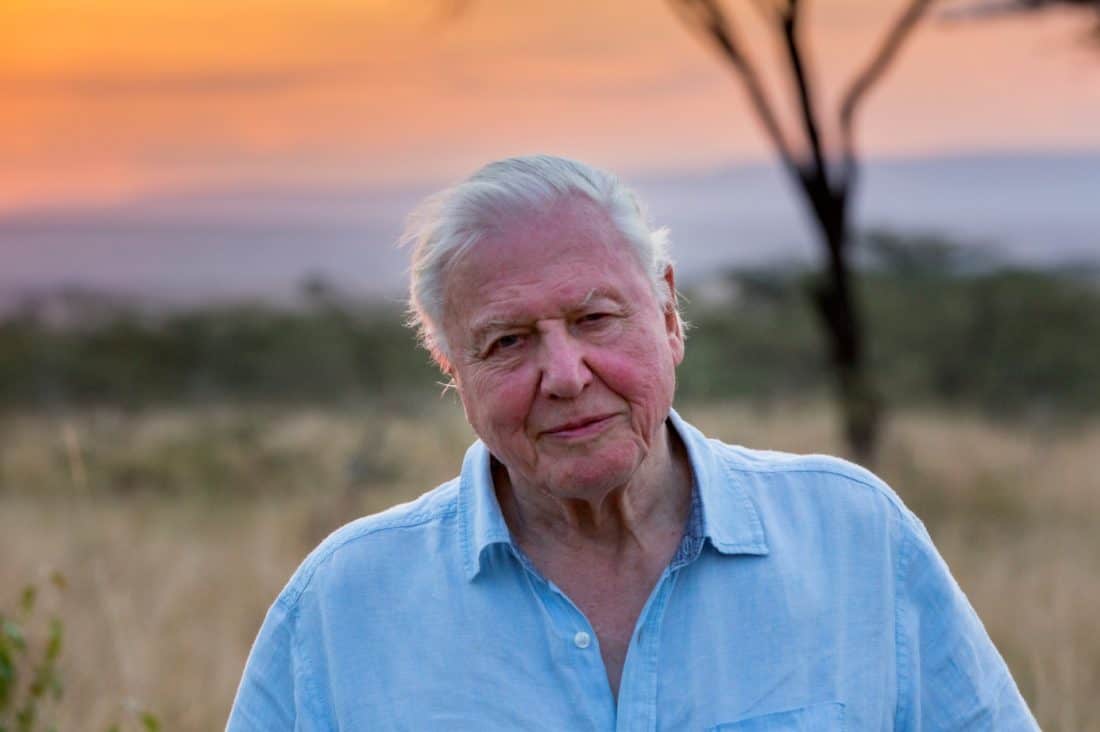 I became aware of climate change via Jane Fonda (who I adore and who has recently launched a new climate activist project Fire Drill Fridays). And of course, I bought all her books. Again, never in a million years would imagine myself looking forward to a Friday night where I can read a book on activism and peaceful protesting.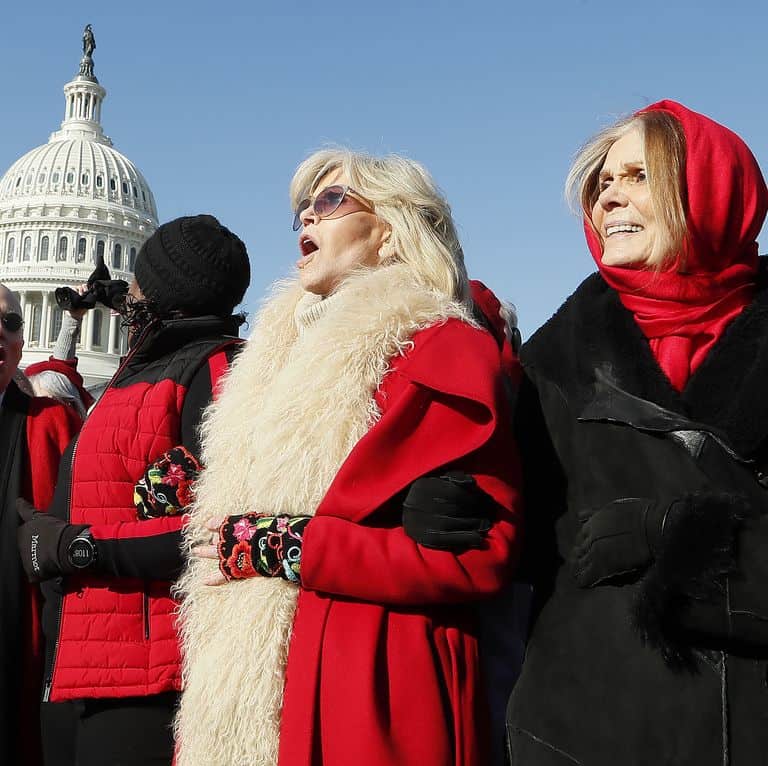 Jane is my hero. She is equally as fabulous wearing her red coat marching on Washington as she is channeling Grace, as a martini-loving go-getter on her hit Netflix sit com, Grace & Frankie. (she's my spirit animal both ON & OFF screen)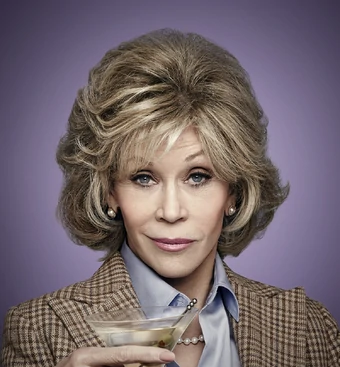 I mean she's fab, right?
K, Let's dive in!
I want to break down the science for you and share really clear, simple action steps we can all take to help heal and preserve the beautiful planet we live on.
Aside from the jaw-dropping facts and stats I learned from the film (many of which are summarized below), it was an "oh snap" moment for me when I realized that pretty much ALL of my favorite things depend on the health of the environment.
Everything I put in and around my body and home- essential oils, crystals, cosmetics, hair care products, teas, juices, magick remedies for Sjorgen's -they all come from the land! And the land is inextricably dependent on the vitality and biodiversity of Earth.
If you think climate change won't affect your day to day life, it's time for a paradigm shift! Years ago I didn't think it was a huge deal, and now I am beginning to understand what has happened to our planet, and also how we can start to make a difference.
You don't have to do everything on this list overnight – I don't do all the things on this list yet, BUT we are working towards it. Awareness is the first step, and then seeing how you can implement small changes, then adding on more is the best approach!
And besides, there are so many new brands popping up on the scene that make sustainable living not only easy, but chic & cool too! (My favorite brands are peppered all throughout this blog). Keep reading!
Quick Facts About Climate Change & Why You Should Give a Flying F!
+ What the World Will Look Like IN OUR LIFETIME if We Don't Get Off Our Heinies and Do Something
FACT: Earth's climate has changed throughout history, but the current warming trend is 95%+ attributed to human activity.
It's been predicted that humanity's destruction of nature will render the planet totally degraded, barren, and uninhabitable for millions of people.
The good news is, when we're this responsible for the problem, it means we are also the key to the solution! We can reverse the damage and pave a new path.
FACT: Every $1 invested in restoration generates, on average, 10x that amount in benefits.
FACT: Natural climate solutions -such as restoring degraded forests- could create 6x more jobs than the oil and gas industry.
FACT: Tropical forests are incredibly effective at storing carbon and sequestering greenhouse gas emissions, providing at least a third of the mitigation action needed to prevent the worst climate change scenarios.
FACT: Unless we course correct now, life will not look the same for us or our children.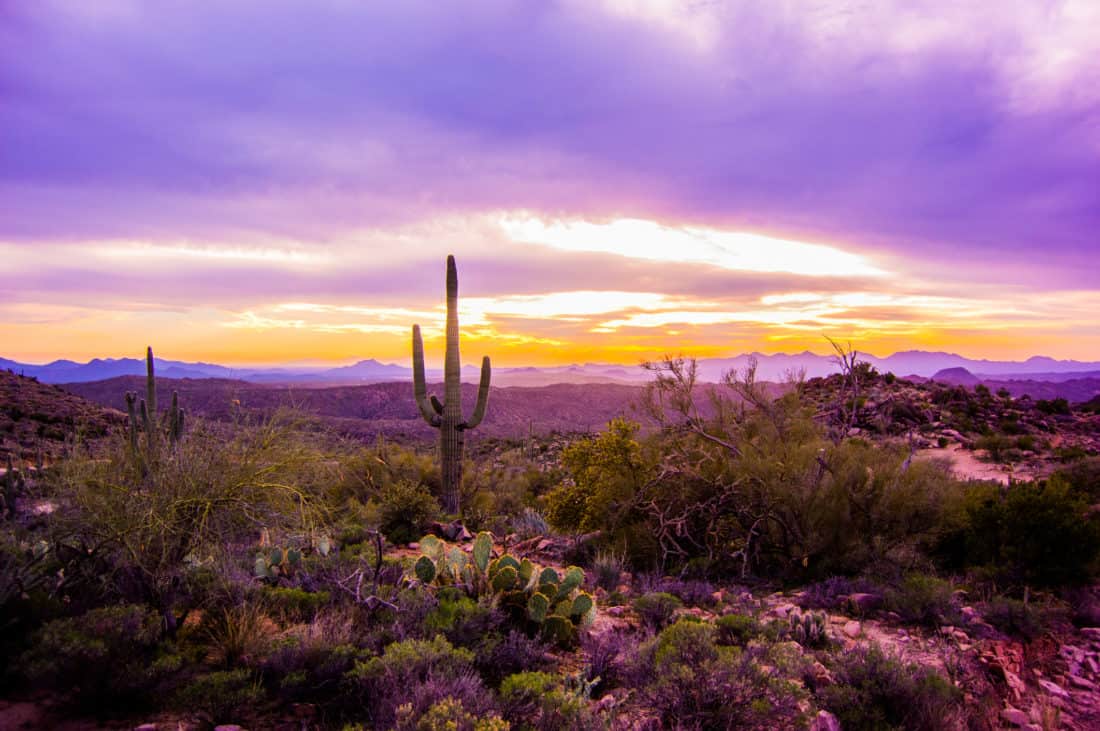 (BELOW) This is what life on Earth could look like in the near future, based on our current course (pulled straight from A Life on Our Planet):
2030s- With continued deforestation, the Amazon rainforest will degrade to a point where it can no longer produce enough moisture, transforming into a dry savanna. The Arctic will start experiencing ice-free summers. Without the white ice caps, less of the sun's energy will be reflected back into space. This will accelerate global warming.
2040s- In the North, frozen permafrost soils will thaw, releasing methane into the atmosphere- a far more potent greenhouse gas than carbon dioxide.
2050s- As oceans continue to heat and become more acidic, coral reefs around the world will bleach and die. This will cause fish populations to crash, which will affect millions of people who rely on the ocean for their livelihoods, like fishing and tourism.
2080s- Global food production will enter into a crisis as soils become exhausted by overuse. Pollinating insects will disappear and the weather will become more unpredictable.
2100s- The planet will be four degrees Celsius warmer, rendering large parts of the Earth uninhabitable and leaving millions of people homeless. Scientists predict that the sixth mass extinction will be well underway at this point, causing irreversible damage to the planet. The security and stability of the Holocene era- our "Garden of Eden," as Attenborough calls it, will be lost.
So let's talk solutions.
10 Things You Can Do Now For Climate Change: How to Help Halt & Reverse the Damage
Here's a quick list of solutions- and the "cheat sheet" of corresponding action steps. To avoid getting frazzled and overwhelmed, I recommend putting 1 topic on your list each week and knocking them off one at a time. Full details on each solution (+ my fave brands!) are beneath the cheat sheet.
Climate Solution 1 | RENEWABLE ENERGY | Action Step: Invest in green energy by switching to green banks (big banks dump trillions into fossil fuels, which means your money could be part of the problem without you even realizing it). Also… solar panels, for you homeowners who want to save $$ AND the planet simultaneously.
Climate Solution 2 | BIODIVERSITY | Action Step: Help bees & fish
Climate Solution 3 | REFORESTATION | Action Step: Combat unnecessary deforestation (largely attributed to the illegal logging industry) by switching to "good wood" and 100% recycled paper products, then assist reforestation efforts by consistently planting trees.
Climate Solution 4 | SUSTAINABILITY IS SEXY- HOME EDITION | Action Step: Detox your home, switch to clean cleaning
Climate Solution 5 | SUSTAINABILITY IS SEXY- FASHION & BEAUTY | Action Step: Shop *CARBON NEUTRAL, sustainable brands + sell old clothes on PoshMark or ThredUp
Climate Solution 6 | POLICIES | Action Step: Sign Virtual Climate Petitions + Pledges
Climate Solution 7 | REDUCING FARMLAND | Action Step: Eat regional, seasonal, and more plant-based
Climate Solution 8 | SUPPORTING RELATED CAUSES | Action Step: Find and support a cause that indirectly impacts climate change, such as female education
Climate Solution 9 | ECO CHIC TRAVEL & TOURISM | Action Step: Shift trends in the tourism sector by planning energy efficient vacations, staying at eco-friendly hotels, participating in ecotourism related activities, and shopping for souvenirs responsibly.
Climate Solution 10 | CONTINUE THE CONVERSATION | Action Step: Share resources on social media whether you're an influencer or not, blog or vlog about climate change in a way that will speak to your audience (if that's your thing), forward this blog to family and friends, share petitions. Whatever makes sense for you!
—
1) RENEWABLE ENERGY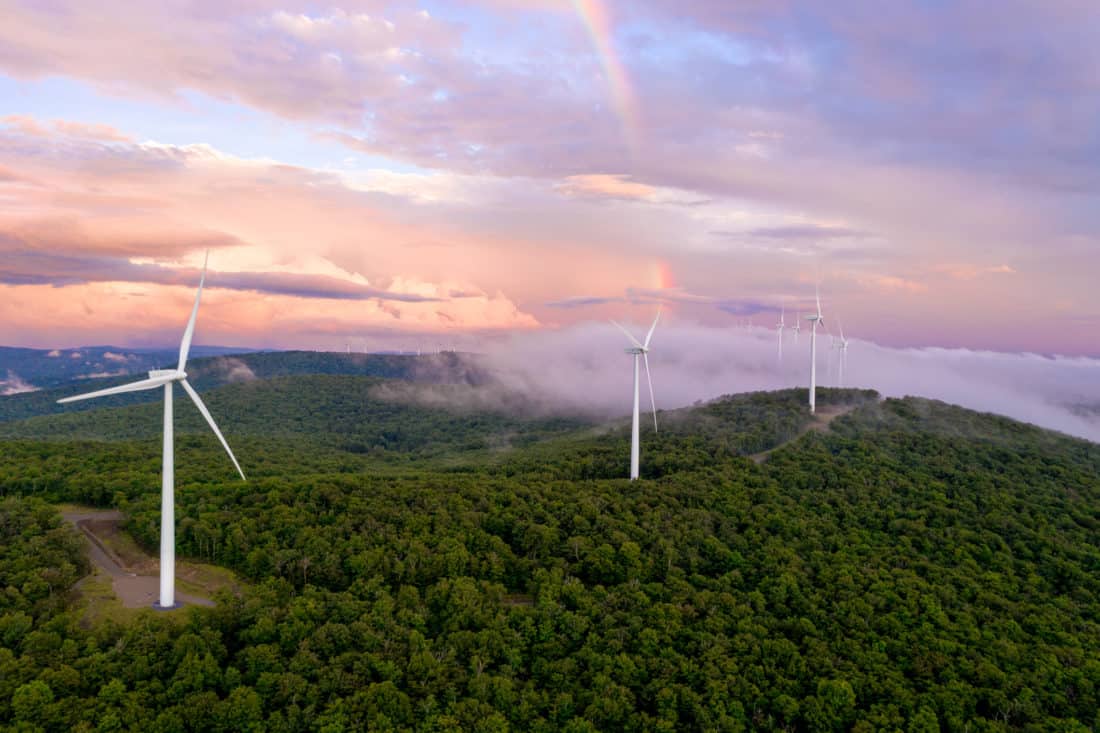 We need to make the shift to renewable energy and call for a divestment from fossil fuels. Attenborough points out the irony of banks and investment firms that invest pension funds in fossil fuels, when it's these dirty fuels preventing the very future that we are saving for.
ACTION STEP: Invest in green energy- which could be as simple as switching banks.
Your bank invests money on your behalf, so check and see if the money you're trusting them with is inadvertently funding the fossil fuel industry.
According to this fossil fuel finance report, 33 global banks (including Chase, Citi, Wells Fargo, and Bank of America) financed fossil fuels with $1.9 trillion since the Paris Agreement. Eww, right?
If you discover that your bank is part of the problem and not the solution, switch banks and tell them that's why you're leaving. Never underestimate your power as a consumer! Your dollars make a difference. Corporations respond to consumer behavior. Their actions are driven by their customers' wants and needs. If we are able to send a message to big banks that we want fossil fuel divestment, they will be incentivized to switch their own investment practices and look towards green energy for the future. That's how one individual's decision can lead to BIG IMPACT.
Remember: energy goes where the money flows.
Here's a list of certified Green Banks around the world:
United States:
Global: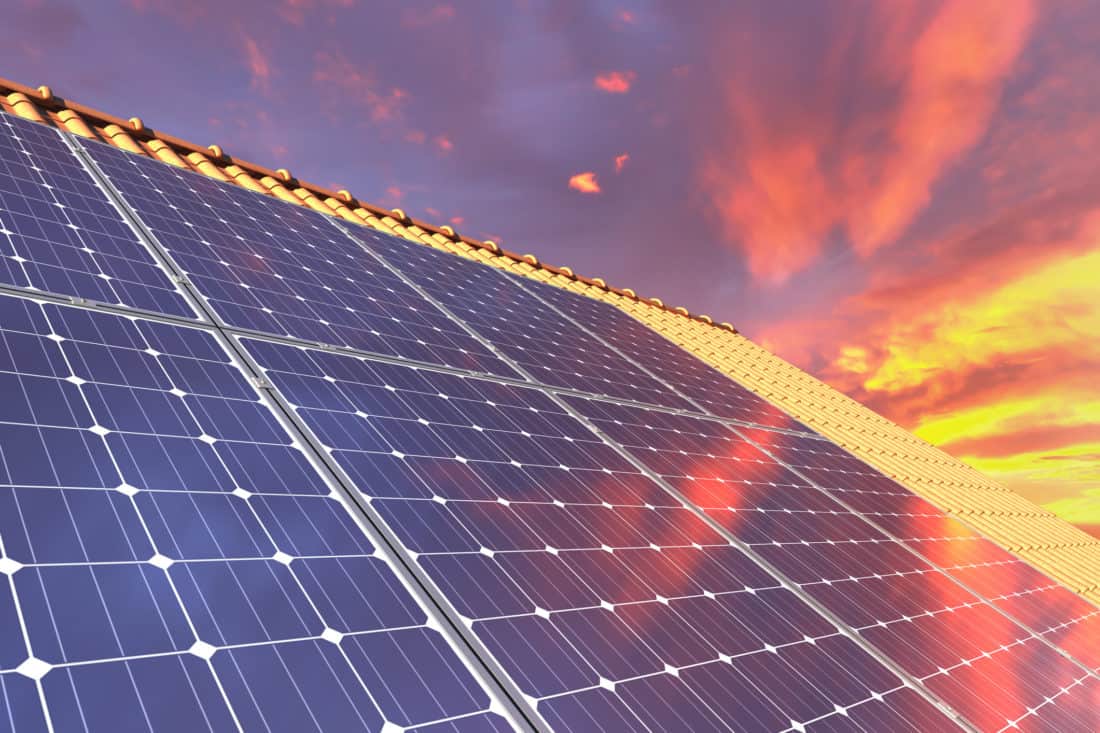 One more thing you can do at home: Install solar panels!
At the turn of the century, Morocco relied on imported oil and gas for almost all of its energy. Today, it generates 40% of its needs at home from renewable sources, boasting the world's largest solar farm.
When it comes to energy efficiency, solar is now the cheapest and most abundant energy source in the world. So homeowners – whatcha waiting for?
2) BIODIVERSITY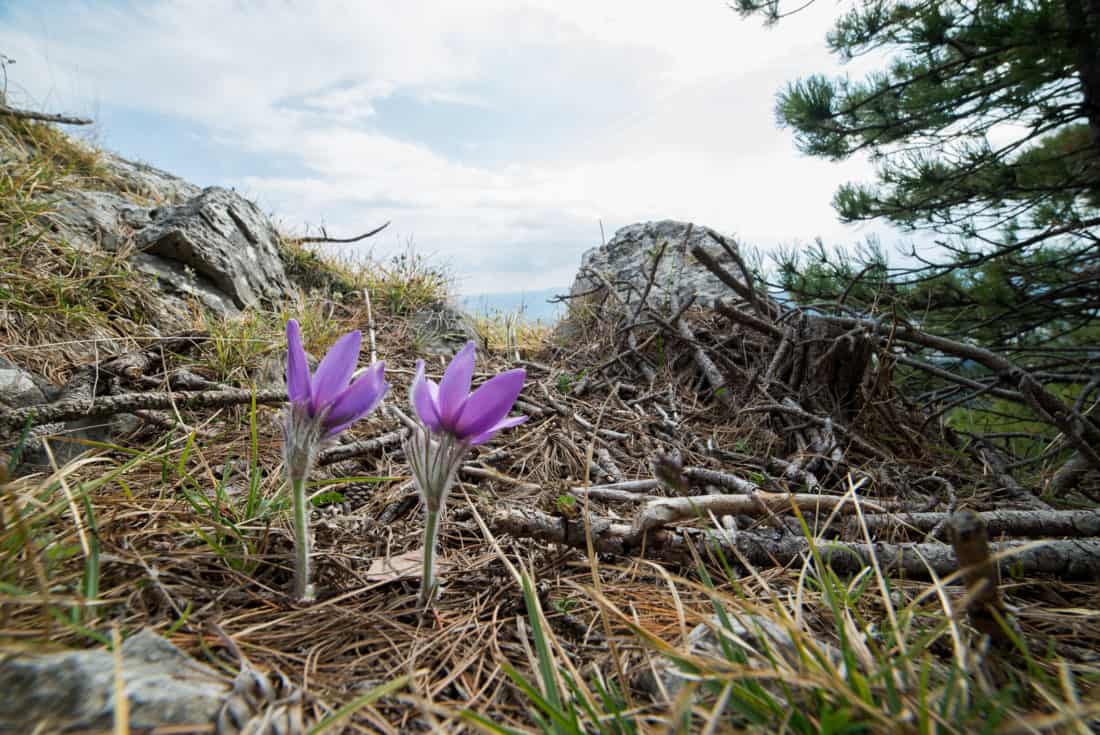 The result of 3.8 billion years of evolution, biodiversity is essential to human survival. To combat climate change, we need to restore-or "rewild"- biodiversity on the planet. When ecosystems are more diverse, they are better able to perform essential ecosystem services like carbon sequestration.
An example of this is the oceans. When fishing stocks in Palau started rapidly depleting, the government restricted fishing practices and banned fishing entirely in some areas. The protected fish populations soon became so healthy that they spilled into areas where fishing was allowed. These no-fish zones resulted in increased catches for fishermen and recovered coral reefs.
Globally, if no-fish zones were implemented over a third of the world's oceans, we would have all the fish we would need. The United Nations is trying to do just that- create the largest no-fish zone in international waters!
ACTION STEP: Help bees and fish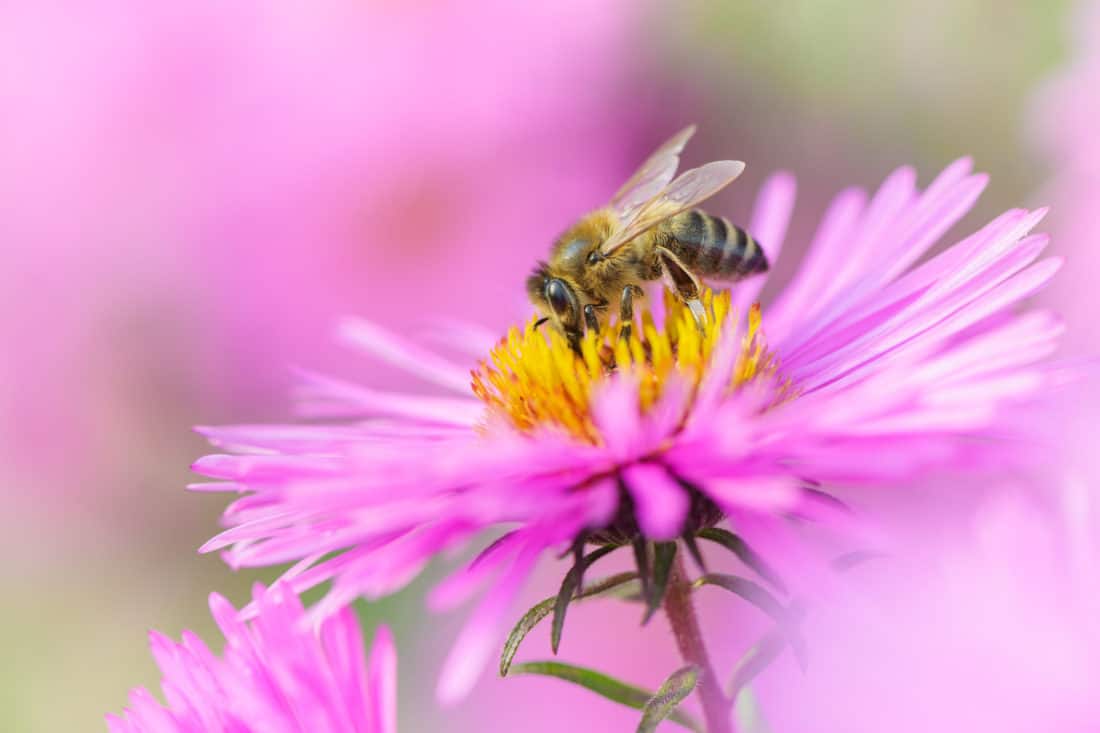 BEES- Bees pollenate the planet and are absolutely essential to biodiversity. One thing you can do at home to help the bees is plant wildflowers, milkweed (which provides food for monarch butterfly caterpillars), and native plants in your yard (or on your roof if you live in an apartment building and get approval). Make sure something is blooming each season.
More bee related resources:
Monarch Larva Monitoring Project.
FISH- 80% of the world's biodiversity lives in the sea. If you do still eat fish, buy fish that are caught locally or that have an MSC label, and varties that are NOT endangered. It is urgently recommended that you stop eating the following species: Bluefin Tuna, Northsea cod, Salmon, Sole, Turbot.
3) REFORESTATION
We need to halt deforestation. (like holy shit yall – this is frightening) Forests are the planet's biggest ally in locking away carbon. They literally trap the greenhouse gas emissions that are responsible for global warming. It's a magical built in climate change solution, and Costa Rica is a great example of how it's possible. A century ago, more than 75% of the nation was covered with forest. By the 1980s, thanks to rampant deforestation, this was reduced to 25%. The government intervened, giving grants to landowners to replant native trees. Thanks to this initiative, forests now cover half of Costa Rica once more!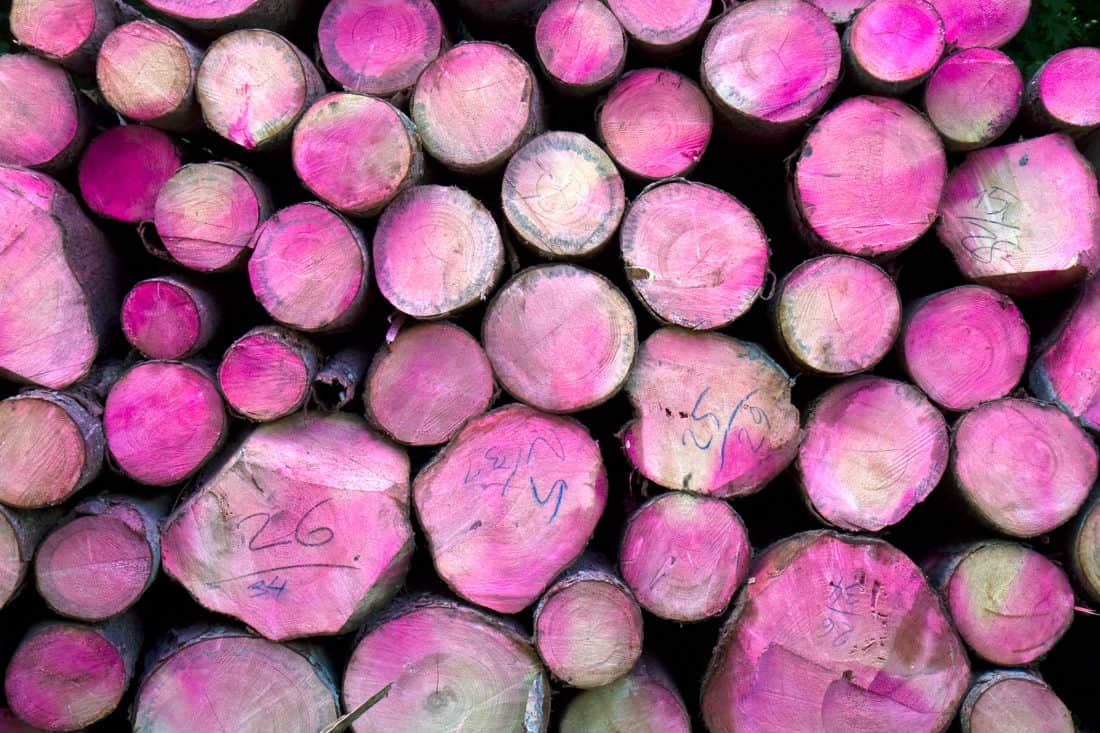 ACTION STEP: Combat deforestation (largely attributed to the illegal logging industry) by switching to "good wood" and 100% recycled paper products, then assist with reforestation by consistently planting trees.
Good Wood- One of the main causes of forest destruction is illegal logging, which is fed by the high demand for timber- the very timber products that end up in our shops and your homes. "By questioning where your garden furniture or wooden flooring comes from – you can in fact halt the chainsaws and support those suppliers who are doing it right!"
Again, never underestimate your power as a consumer! Try your best to buy only "good wood" which has the Forest Stewardship Council (FSC) label on it. If you don't see it, then ask.
(below – if you swap out all, implement just one! Can you imagine how many trees that would save??)
100% Recycled Paper Products- make the switch!
Recycled Toilet Paper
Recycled Paper Towels, Napkins & Tissues
You can find cute recycled journals, greeting cards, and more on Etsy!
Planting Trees- If you're a homeowner, your yard is valuable climate change real estate! Plant trees in your front + backyard if possible to help offset your carbon emissions. There are also nonprofits that will plant trees on your behalf for a small fee. (We are planning on planting fig trees when we move into our new house + I've always wanted weeping willow trees – I LOVE treeeees!)
Here are some great ones I researched:
One Tree Planted – $1 plants 1 tree
Wren– promises to offset your carbon footprint through an affordable monthly subscription
Trees for the Future – Planting trees and changing lives through regenerative agriculture
NRDC- The National Resource Defense Council
Remember: energy goes where the money flows.
4) SUSTAINABILITY IS SEXY: HOME EDITION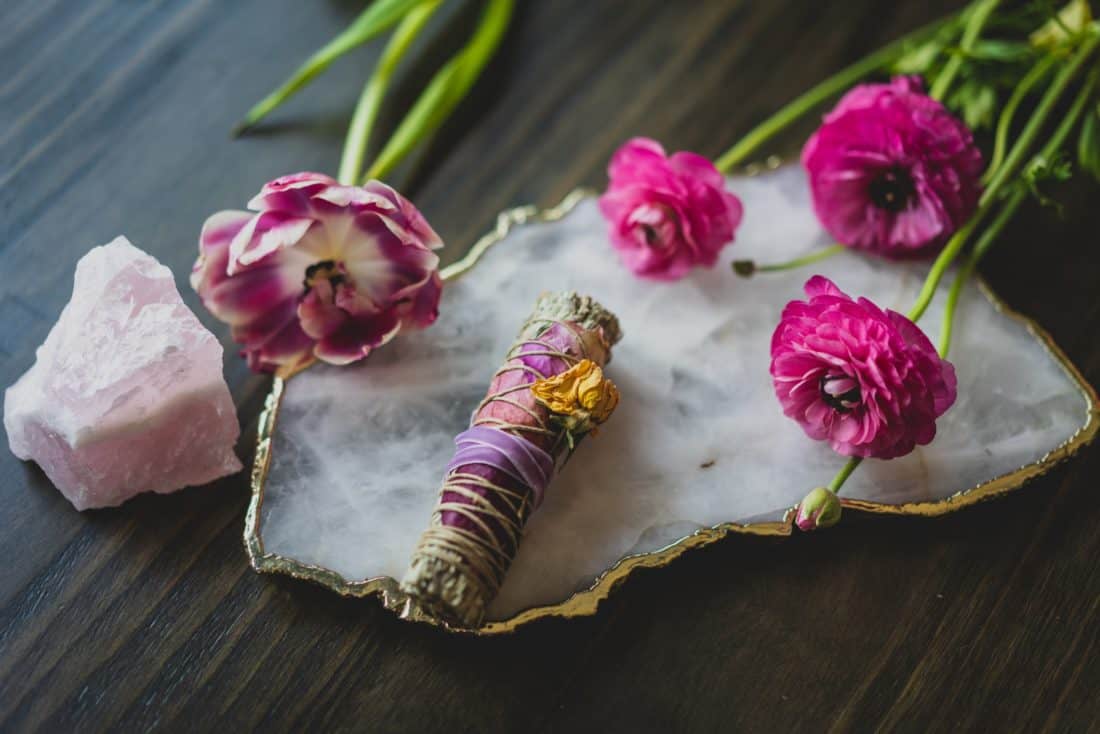 The products you use in your home MATTER. Most brand-name cleaning products are full of dangerous chemicals that harm your health (symptoms can range from headaches to cancer) and the environment.
ACTION STEP: I wrote a blog post called 7 Simple Ways to Detox Your Home. Use this as your guide!
CLEAN CLEANING + Sustainable Home Brands I love: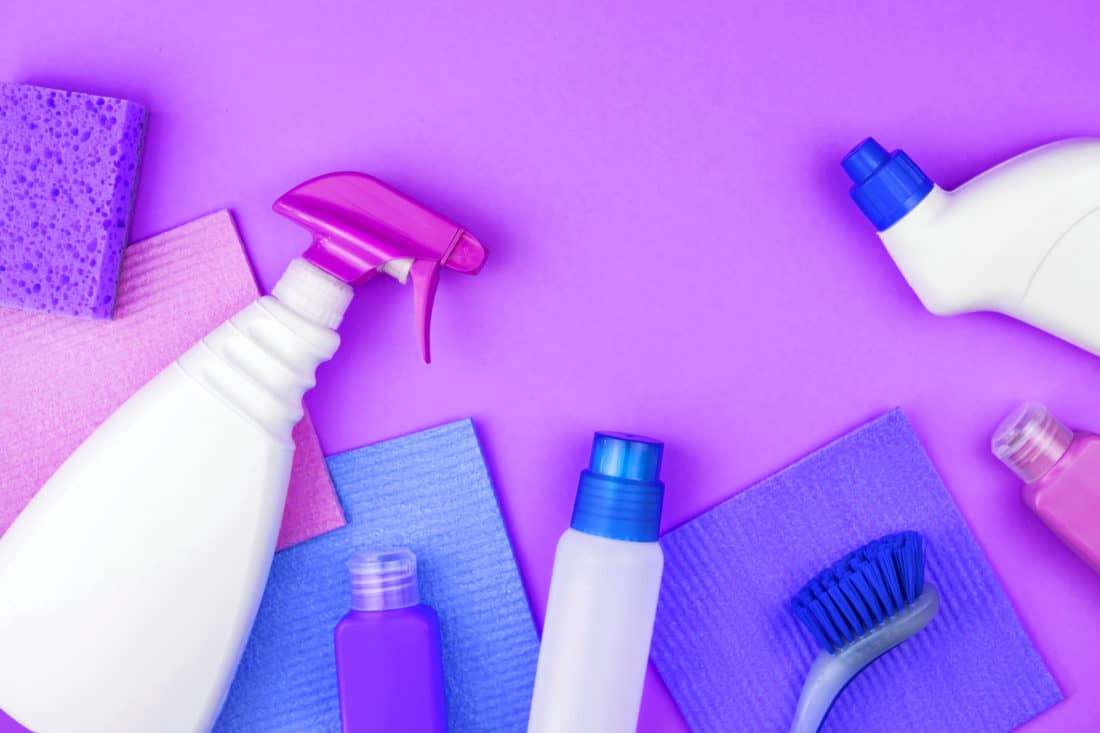 Young Living Thieves & Essential Oils
+ for all things "Healthy Home" check out this curated list on my Miss Ashley Diana Kit Store!
5) SUSTAINABILITY IS SEXY: FASHION & BEAUTY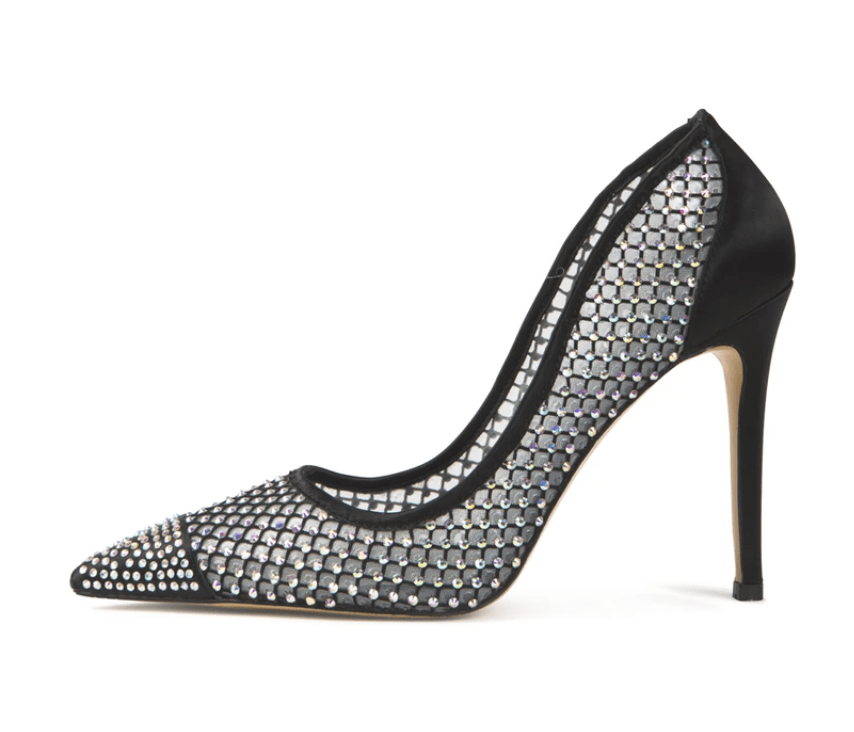 Fast fashion has a huge carbon footprint. The industry contributes to the depletion of non-renewable sources, the emission of excess greenhouse gases and carbon emissions, and the use of massive amounts of water and energy. You know what that means? Climate action can start in your closet!
ACTION STEP: Again, your dollars make a difference! Shop Carbon Neutral, sustainable fashion brands + sell old clothes on PoshMark or ThredUp
Cool Carbon Neutral, Sustainable Fashion Brands:
ThredUp / Poshmark for pre-owned clothing
CLEAN, NONTOXIC Cosmetics / Skincare:
ART by Young Living + DM me @missashleydiana for % off
The Golden Secrets + you can get % off with code: ASHLEYDIANA
6) POLICIES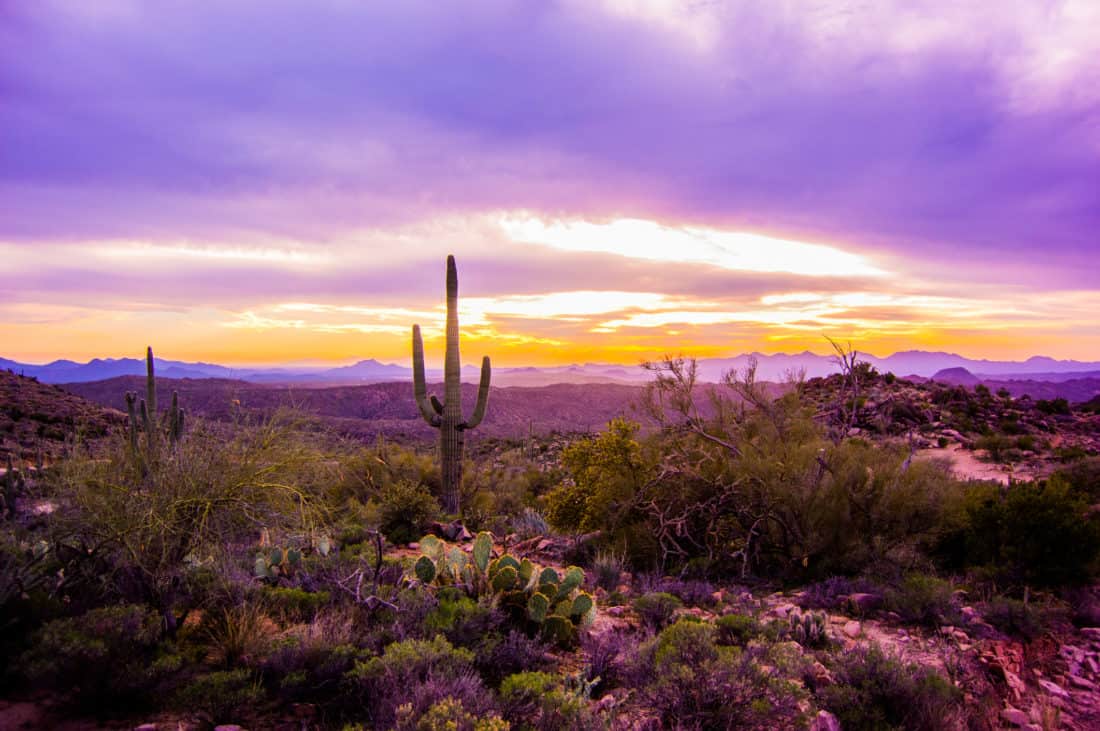 Federal, state, and global governments MUST adopt policies that are aligned with the Paris Agreement and combatting climate change. It's just a must.
ACTION STEP: Sign Virtual Climate Petitions + Pledges
The links below will take you directly to pages full of vetted online petitions. The hard work's been done for you!
7) REDUCING FARMLAND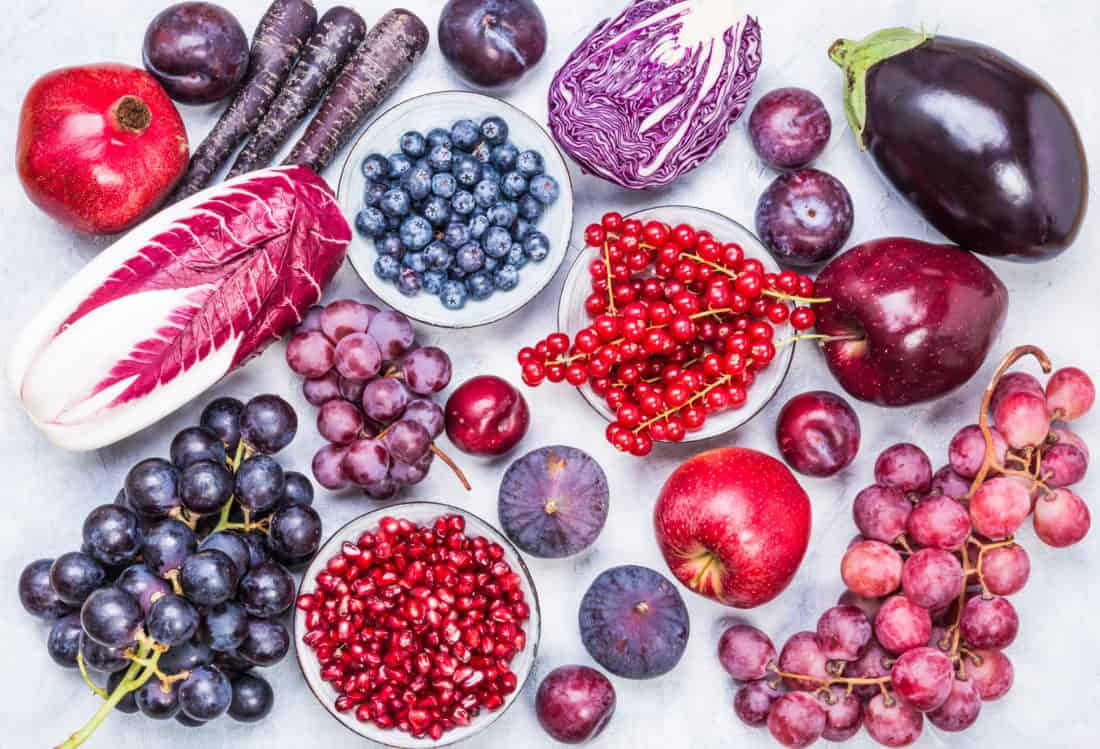 We need to reduce the space we use for farmland globally, and the easiest way to do this is to modify our diets. If we all ate a largely plant-based diet (It doesn't even have to be vegan – just less meat and dairy, more plant based!) Attenborough says, we would need HALF the land we use now!
"The Netherlands is one of the world's most densely populated countries. This has forced Dutch farmers to use land much more efficiently. Through creative and innovative changes to farming practices, in two generations, the nation has raised yields tenfold while using less water, fewer pesticides and fertilizers and emitting less carbon. Today, the Netherlands is the world's second largest exporter of food."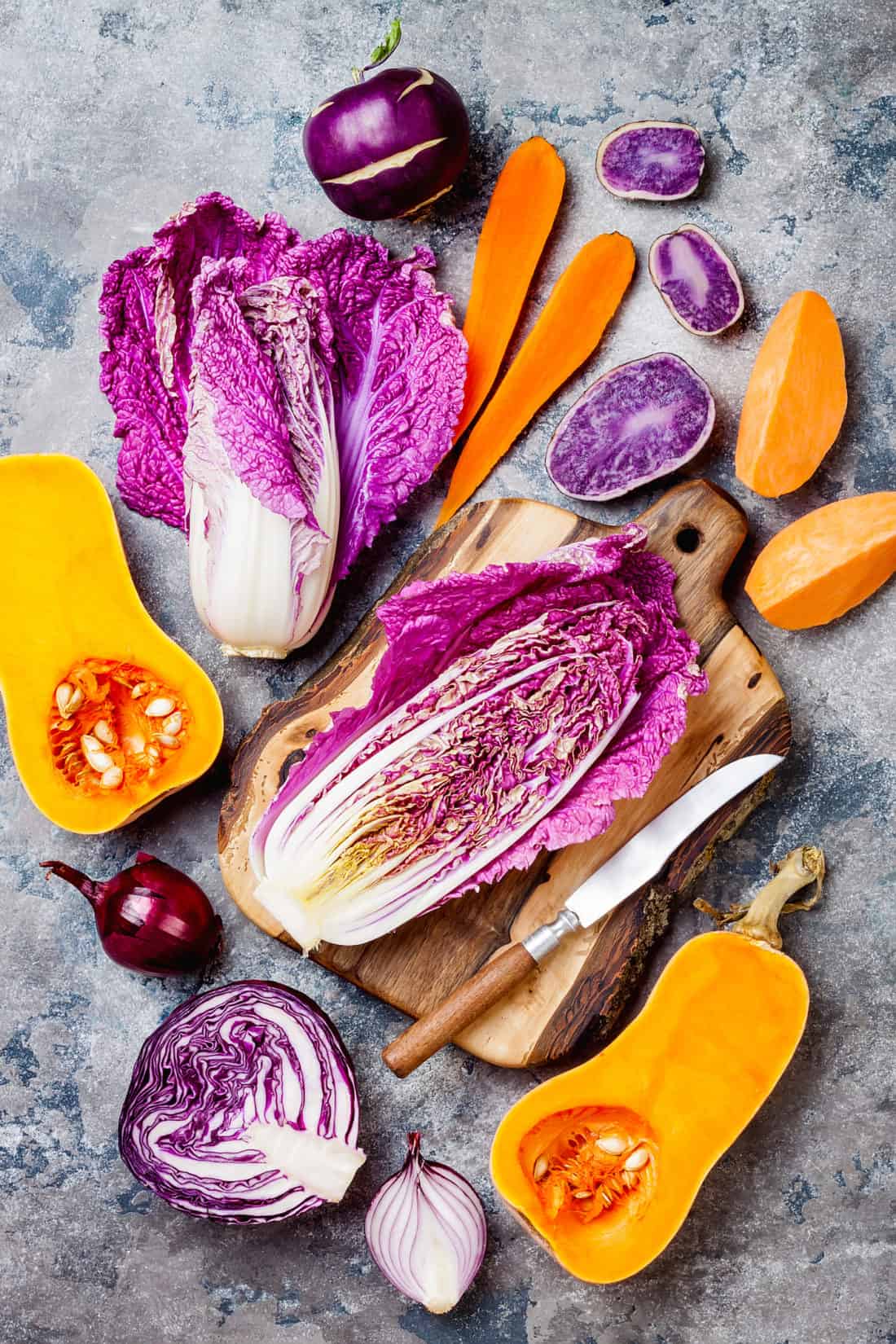 ACTION STEP: It's simple. Eat more local, seasonal fruits & veggies, consume less meat and dairy related food. Climate change starts in the kitchen!
Another great organization worth supporting: Farmer's Footprint
8) SUPPORTING RELATED CAUSES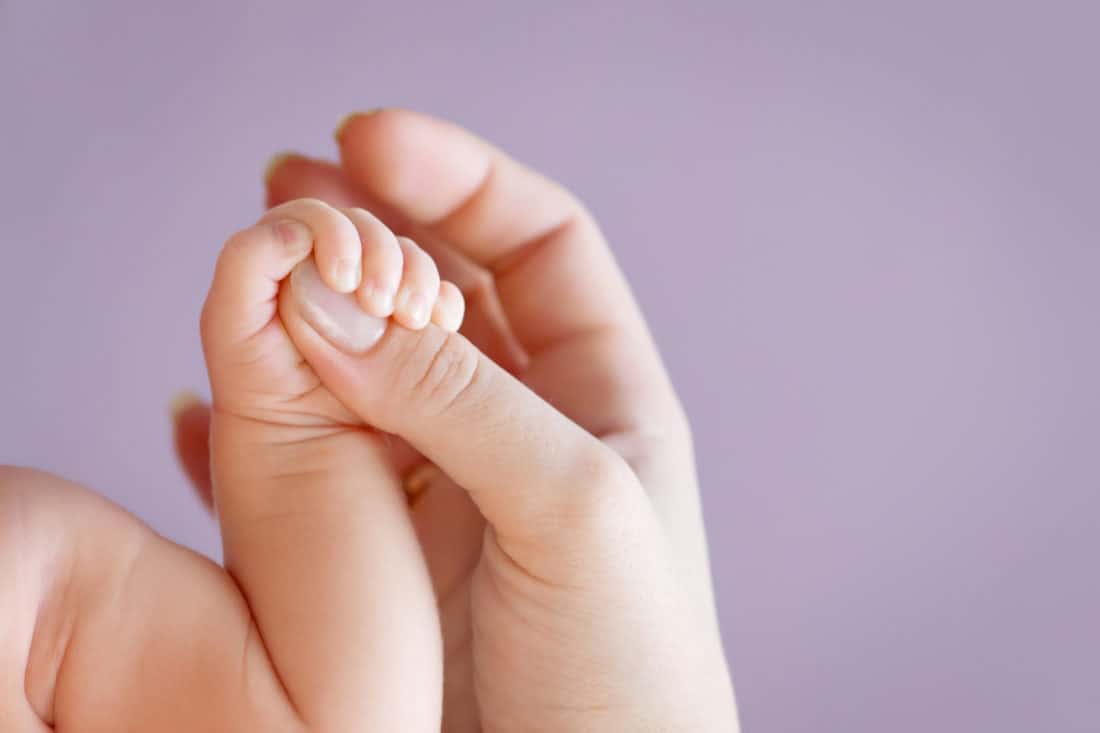 According to Attenborough, we need to slow the rate at which the global population is growing; by 2100, the population is expected to reach 11 billion people. To slow population growth rate, we need to raise people out of poverty, improve access to healthcare globally and enable children, especially girls, to stay in school for as long as possible.
ACTION STEP: Find and support a cause that indirectly impacts climate change (referenced above)
9) ECO CHIC TRAVEL & TOURISM
I believe that if we want climate change practices to be sustained on the micro, individual level, it has to be FUN too! Enter: Ecotourism. While flying has a huge carbon footprint, it's unrealistic to expect millions of people to give up traveling. Besides, travel is what makes so many of us fall in love with Mother Earth- nature, the ocean and wildlife- in the first place!

ACTION STEP: Shift trends in the tourism sector by planning energy efficient vacations, staying at eco-friendly hotels, participating in ecotourism related activities, and shopping for souvenirs responsibly (nothing endangered should come back home with you).
Again, conscious consumerism! Your dollars make a difference when it comes to the environment. Remember: energy goes where the money flows. Your purchasing power is huge in the tourism industry! Use it to encourage local suppliers to adopt sustainable practices, and stock only legal, sustainable products.
10) CONTINUE THE CONVERSATION
ACTION STEP: Share resources on social media whether you're an influencer or not, blog or vlog about climate change in a way that will speak to your audience (if that's your thing), forward this blog to family and friends, share petitions. Whatever makes sense for you!
Please remember, we are not perfect, but choosing one thing is HUGE, and it will have a greater impact than you can ever imagine!
Your actions towards fighting climate change, no matter how big or small they may seem, will not be in vain! @CNNCLIMATE is always sharing news about OUR climate victories! From new technologies being used to petitions changing policies, following this page will consistently inspire and motivate you to do your part in saving the planet.
—
References
https://climate.nasa.gov/evidence/
https://www.conservation.org/stories/11-climate-change-facts-you-need-to-know
https://www.1millionwomen.com.au/blog/want-switch-bank-doesnt-invest-fossil-fuels-heres-list-which-banks-switch/
https://www.nationalgeographic.com/news/2015/05/150524-bees-pollinators-animals-science-gardens-plants/
https://wwf.panda.org/discover/our_focus/biodiversity/what_you_can_do/
https://www.nationalgeographic.com/news/2015/05/150524-bees-pollinators-animals-science-gardens-plants/
https://www.wri.org/blog/2020/06/6-ways-remove-carbon-pollutio