I promised more juice recipes were coming, so here is one of my latest faves.
Sweet Potato Pie Juice!
So yeah, did you know you can juice your sweet taters?
I know, its pretty crazy. Sweet taters may be the greatest thing ever. I like them best steamed, and second best, JUICED!
I learned about juicing sweet potatoes from my girlfriend Olenko, who I met on Instagram years ago. Olenko is an amazing vegan chef and she has 2 beautiful cookbooks. This recipe is one of the delicious juice recipes from her latest cookbook, Live Love Light and Fruits. I highly recommend this book to anyone curious in a plant based diet, or if you love fruits and veggies and you want more recipes inspired by different cultures all around the world.
Below is a photo of Olenko and I when I went to visit her in NYC a few years ago. We were both rocking the rainbow hair.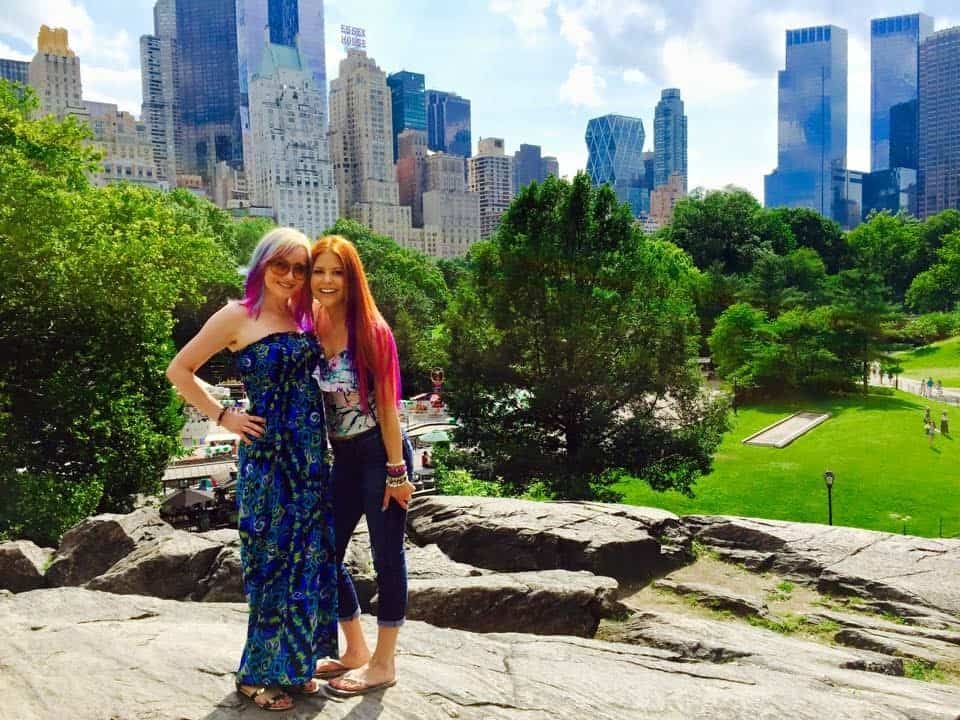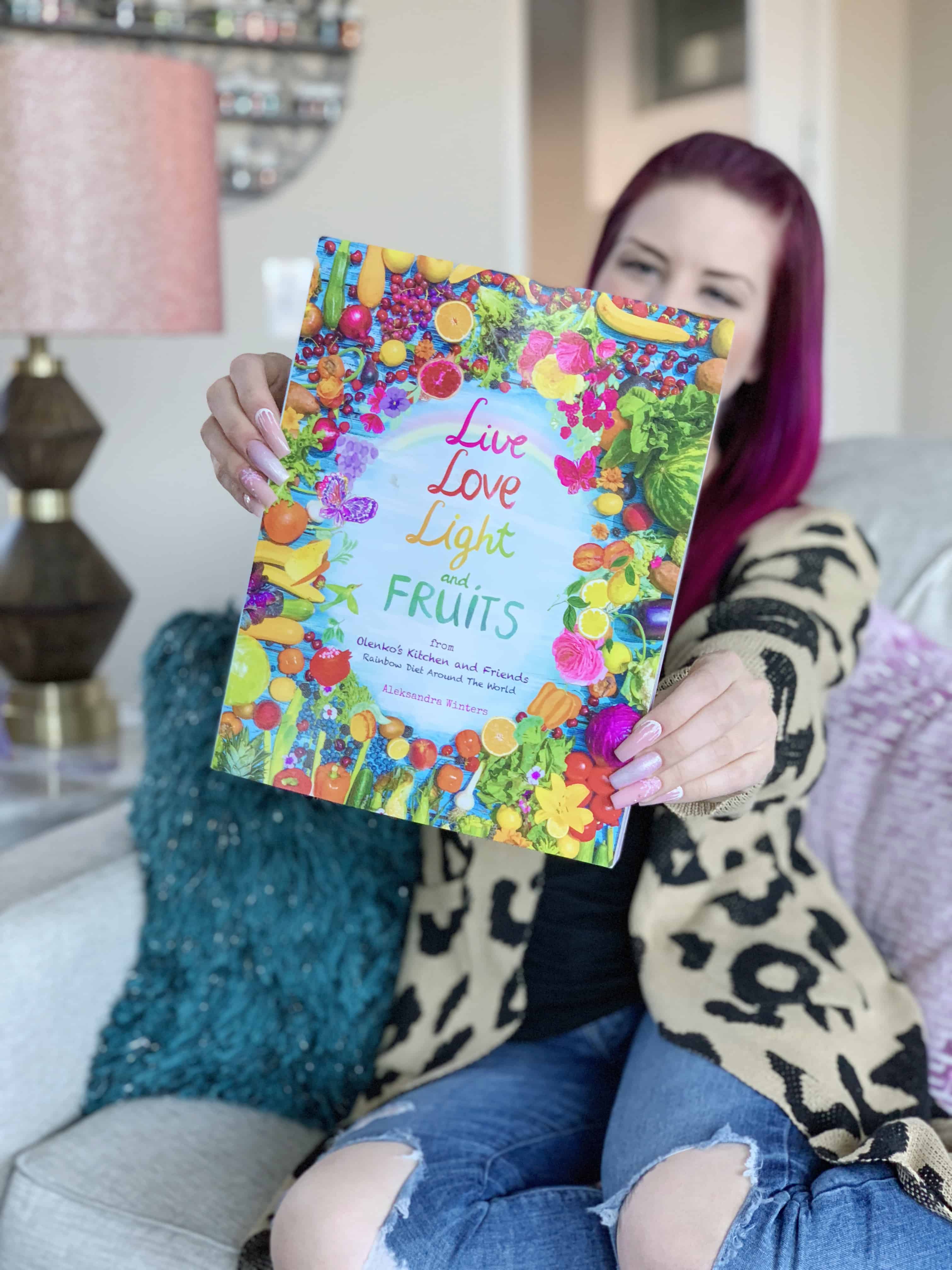 The sprinkle of cinnamon is what makes this taste reminiscent sweet potato pie.
Btw, did you know that not all cinnamon is created equal?
Be sure to use Ceylon Cinnamon. Ceylon cinnamon is preferable to the more common variety of Cassia cinnamon (typically sold in supermarkets) because it contains only trace amounts of coumarin, a naturally occurring substance that at higher levels can cause liver damage. In addition, Ceylon cinnamon has a sweeter, more delicate taste.
Sweet Potato Pie Juice
INGREDIENTS
3

Sweet Potatoes or Yams

2

Apples

1

Orange

1

Lemon

1

inch

Ginger Root

1

inch

Turmeric Root

Ceylon Cinnamon Powder

for sprinkling on top
DIRECTIONS
Run all ingredients through a juicer and sprinkle with cinnamon. (best served with a straw so you can mix the cinnamon while sipping!)