Why not snag a deal on Black Friday weekend?!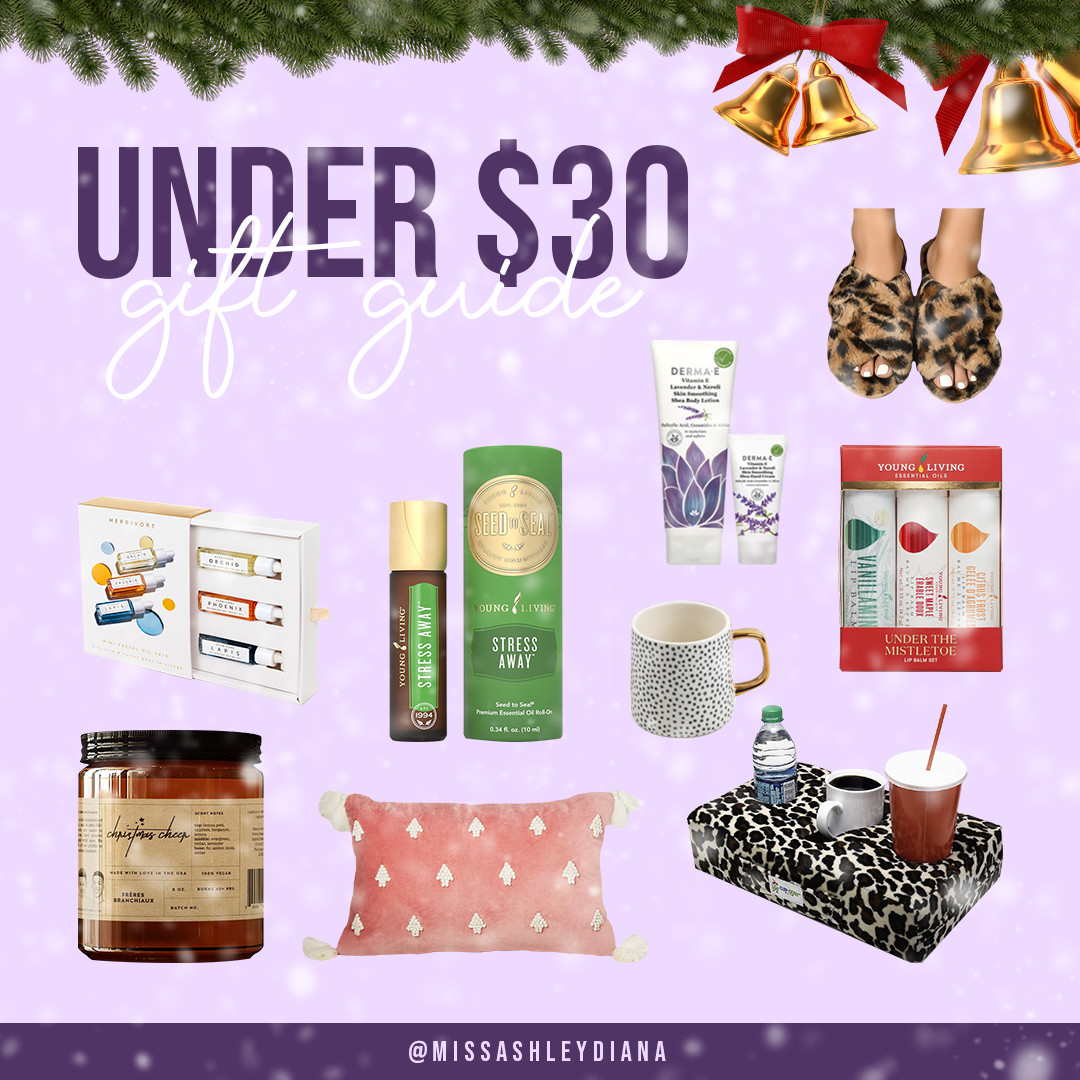 Hello fuzzy Leopard Slippers. Since leopard is a neutral (yes, it is), this will be a hit for everyone on your list. I would say grab some for yourself too.
This Dot Mug Set is so cute and affordable, and fits majority of interior styles…it could be paired with a traditional kitchen or modern. I mean who doesn't love a gold accent right now?
This animal print drink holder is something we use so much at out house. It's perfect for when you don't want to or can't reach the coffee table well from where you're sitting. You can have this sitting cozily beside you, and since it stretches, it fits most cup sizes, including mugs. (Also great for middle seats in cars.
While I don't ever burn candles, the holiday season is when I make an exception and burn a candle on our patio. It's sooo nice, and this Christmas Cheer Candle is fabulous. Also a black-owned business, so yes to that as well.
This Pink Christmas Pillow is so pretty and chic. I like the subtle tree design as opposed to like a huge Santa face. Understated elegance, yet still makes an impact is the name of the game here. Again, like the dot mug, I totally think this would work in most people's holiday decor.
Young Living Stress Away Roll-on is the perfect stocking stuffer, and it's scent is a fan-favorite. It's a little citrusy & a little vanilla-y.. and perfect to handle the holiday hustle.
The Derma E Lavender Neroli Body & Hand Cream Set is a gift that everyone will love, and their body care is very hydrating and luxurious. Derma E is always free of toxic ingredients, vegan, & never tested on animals.
If you've been seeing Herbivore's gorgeous products and photos on instagram, but you haven't know what to get started with, this trio of botanical oils is a fabulous holiday set.
I bought 10 of these Young Living Lip Balm Sets to give as gifts. I buy these every year and they're always a hit. YL lip balm, is SO damn good, and they smell So good too.