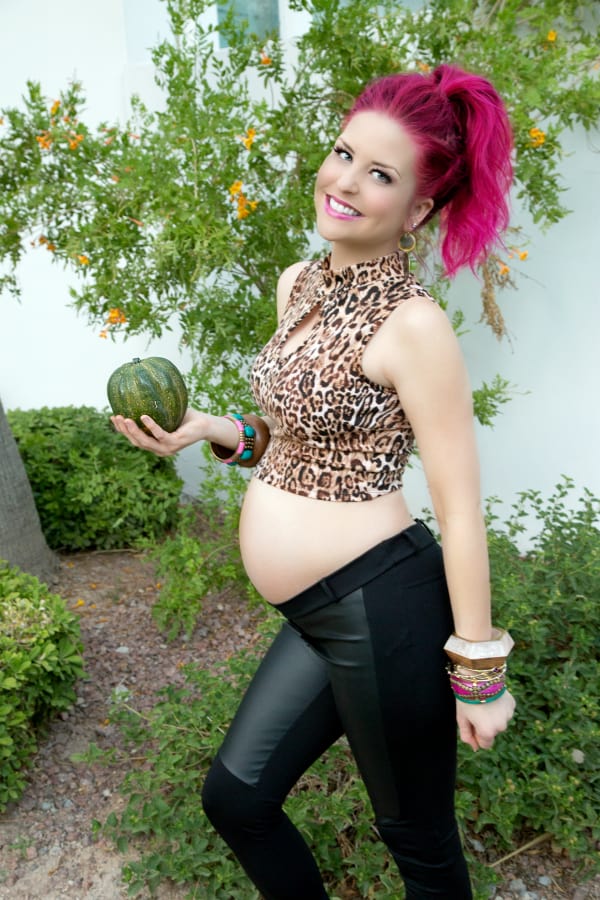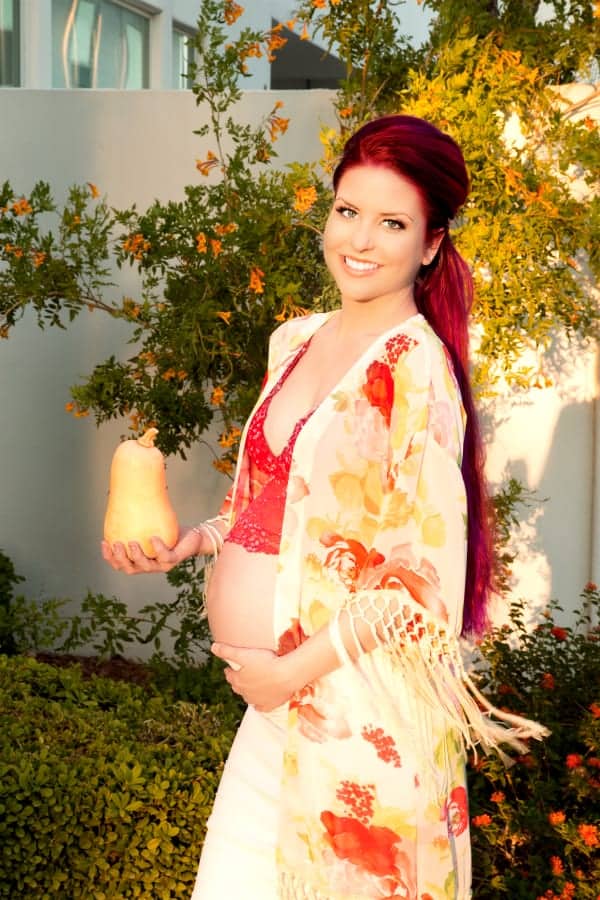 Week 26…the 'lil tot is the size of an acorn squash! In perfect time for fall I may add. I am very excited that she becomes winter veggie-sized appropriately with the season. 🙂
The week prior, week 25, she was a small cauliflower!

aaaand…Week 24 didn't make it to the blog. I hated everything about the photo, lol, but during the the 24th week, the 'lil tot was the size of a cucumber!
SaveSave
SaveSave