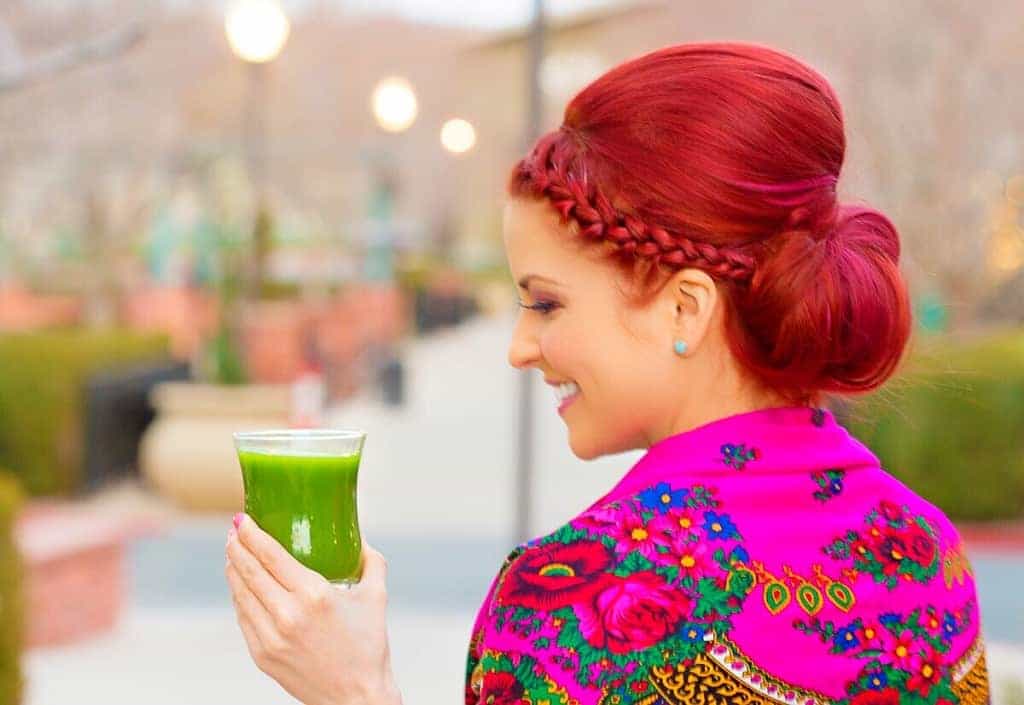 How many times so far have you guys heard the word "detox" this month? Once, twice, 100 times? 🙂 Well, since you haven't heard it from me yet, here it is again.
January has been a whole life detox for me. As many of you know from reading my divorce post, my new life detox began with releasing my divorce story into the webiverse. I am generally not the type to make new years resolutions, but this year was different. Although I didn't make "resolutios" per se, I decided to manifest my future and put myself first. With that comes taking better care of my body, eliminating toxic people, getting back on a routine with my exercise and beauty/skin care, and creating a relaxation schedule.
As I write my blog, I notice that what I say not only gives helpful advice to you all, but in return it helps me as well. So when I write, and press "Publish," I am now living my words and holding myself accountable. That being said, let me tell you about the steps I am taking this month to have a fresh start and begin my exciting and new, life detox.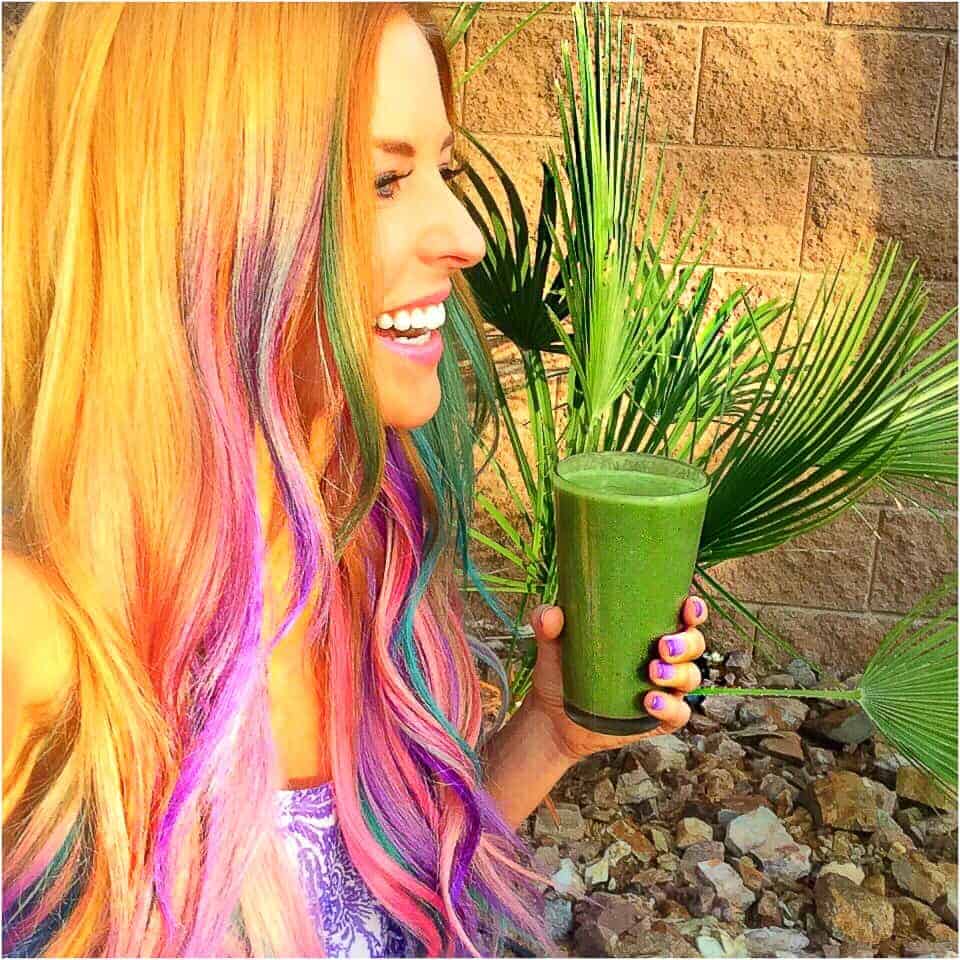 Let's start with the most obvious, which is green juice. Fortunately when it comes to detox, more and more people immediately think juice cleanse. An overwhelming amount of people are now realizing that health is directly related to their food. (I love this!) The only downside that I see to juice "cleanses" is that most people load their juices up with fruit juice, aka sugar water. Don't get me wrong, I love a sweet juice just as much as the next girl, but this isn't considered a detox. The closest you are going to get to a juice detox is an all-green veggie juice. Here is a recipe that I enjoy making, that is just about as low sugar as you can get and still be able to drink it. 🙂
Detox Green Juice
INGREDIENTS
1/2

Head Kale

2

Cucumbers

2

Celery Stalks

1/2

Lemon

1

Inch

Ginger
DIRECTIONS
Run all ingredients through a juicer!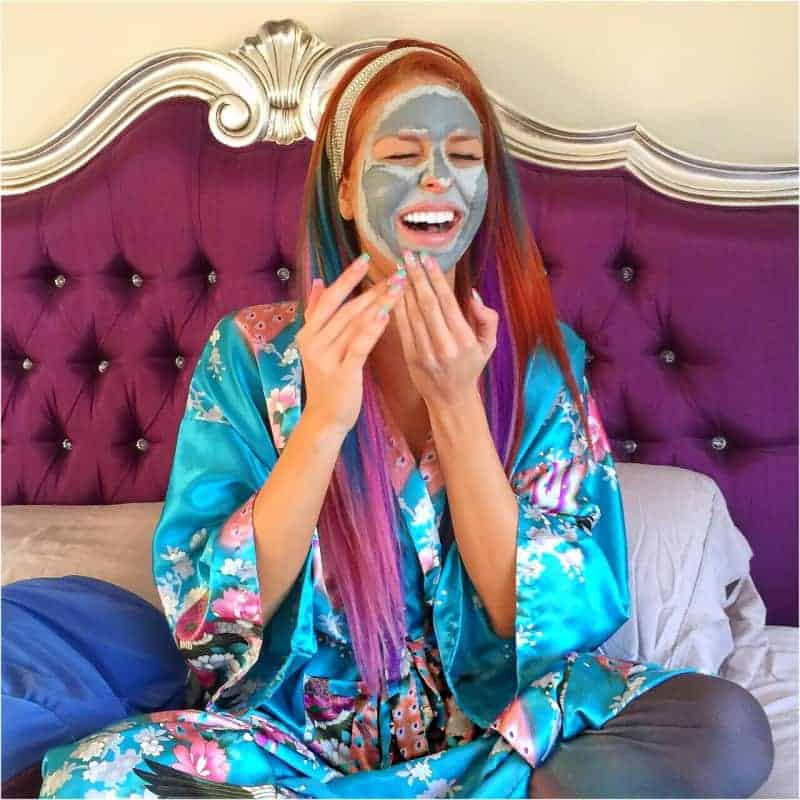 Now that we are purifying from the inside, lets move to the outside. One of my favorite brands, Derme, has the perfect skincare line available to start a life detox. (You know Dermae is cruelty free, vegan, gmo-free, gluten-free, and free of harsh chemicals? Yep. They cover all their bases!) Their "Purifying" products are detox skincare! I, in particularly, love their Charcoal Face Mask. Actually, activated charcoal is all the rage now, but for good reason! Charcoal is a natural detoxifier; it is known to absorb 100 to 200 times its weight in impurities. With those numbers, just imagine what kind of deeply-rooted toxins it can pull out from your skin. I was reading a magazine article last week and one writer's testimony was that she brings activated charcoal capsules along with her on world travels. She takes them orally to absorb different things for gastrointestinal issues. (Hmm, interesting…another topic for another day!)
Back to the mask, this mask is strong enough to remove impurities yet gentle enough to easily rinse off without leaving my skin feeling dry. I love, love, LOVE this mask. (Plus I like that it comes in an easy-to-use squeeze container and it fits in my ziploc bag for airplane carry-ons, hehe…gotta love convenience)
Use code, ASHLEY, for 20% off your Dermae order!
Make sure to check out the DERMAE GIVEAWAY at the bottom of this post!! Its a big one!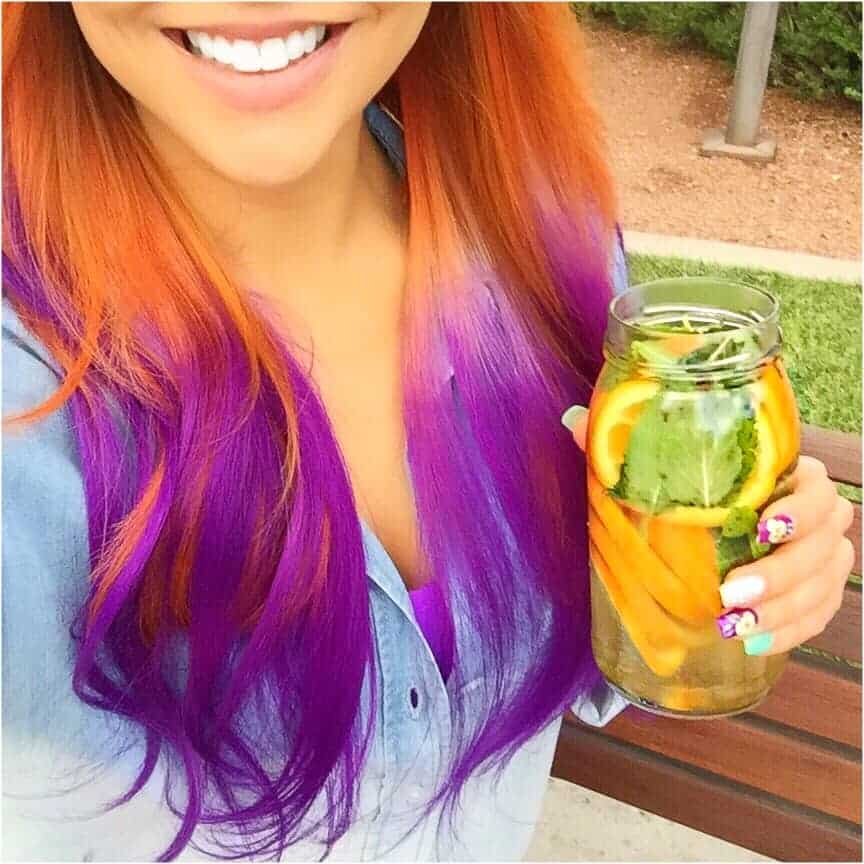 My top three detox tips are as follows:
Hydration
Greens
Refined Sugar Free
Hydration
. We can't say it enough. Drinking lots of water has always been pretty easy for me to do, but I know that is not the case with many people. I always recommend for people to soak fruit and herbs in their water overnight and create their own flavors of "Spa Water!" Try it!
Leafy greens are the most nutrient dense foods on our planet. We should be eating them everyday, multiple times a day. Raw greens contain only about 100 calories per pound, and are packed with nutrients. This means you can eat a TON of them without gaining weight and nutritionally boost just about everything in your body! They help remove carcinogens, reduce inflammation, neutralize oxidative stress, and and kill cancer cells. If that's not a detox food, then I don't know what is!
Keepin' it sugar-free. Sugar is highly addictive to many people. I am, undeniably, a sweet tooth queen. If I could only eat sweets for the rest of my life, I would be perfectly happy. The problem with refined sugar, is that many people can't stop at just one cupcake. The good news is that giving up refined sugar doesn't mean you have to give up sweetness. I like to sweeten my smoothies and my desserts with medjool dates. Medjool dates are nature's caramel candy. They are highly sweet, but packed full of potassium, minerals, and fiber. You can also just snack on them right out of the box!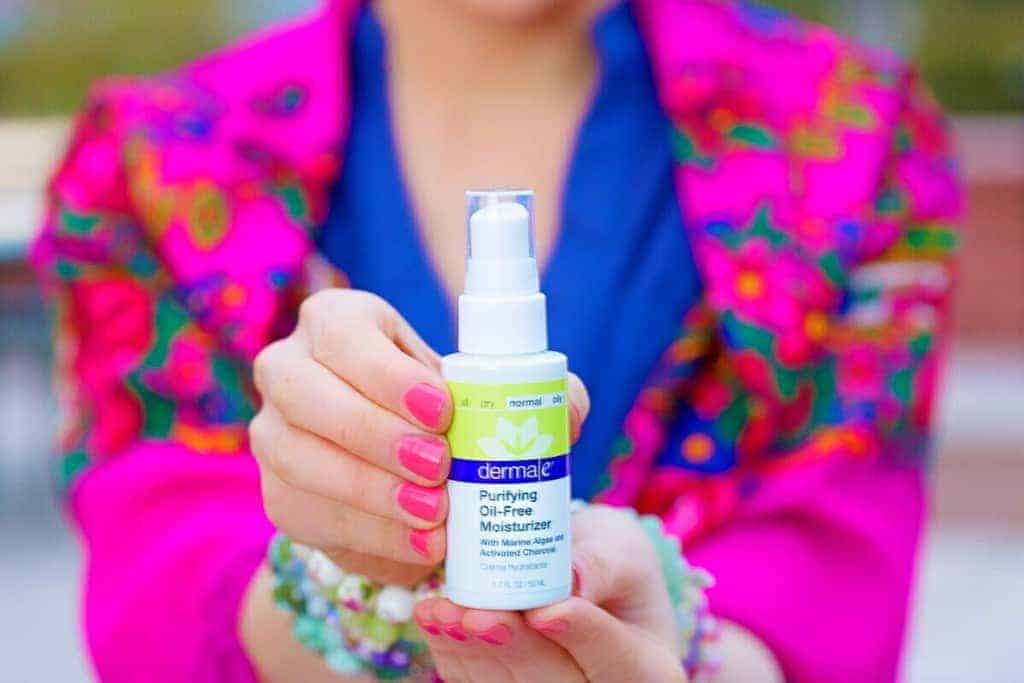 Another great detox product is the Purifying oil-free moisturizer from Dermae. This product also contains charcoal as I mentioned earlier, but it's also rich in sea vegetables. Wakame (a type of seaweed) is a potassium-rich, magnesium-rich seaweed that is clinically proven to protect skin against environmental pollutants. If you are a fan of light weight moisturizers, this is an incredible product for you.
Psst psst…You guys are going to be detox warriors, inside and out, by the time this post is finished! 🙂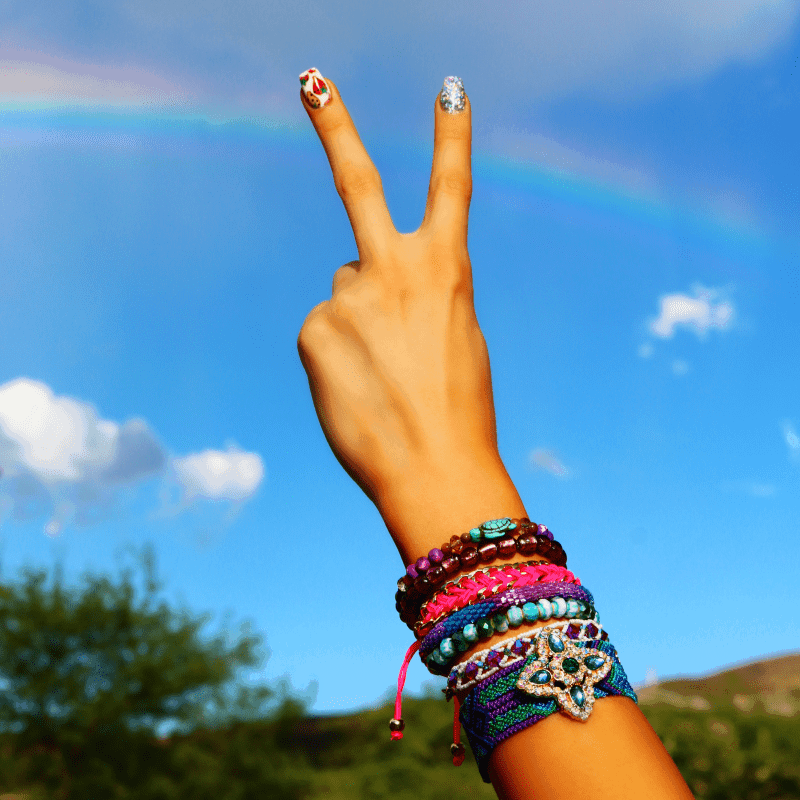 Last but not least, making time for relaxation and meditation is my new practice this year. Meditation is something that I have dabbled in over the past couple years, but until now, I had not prioritized it into my daily routine. I can honestly say that even after a couple weeks of meditation, I see huge improvement in my quality of life AND in the unexpected blessings I have received. Meditation works on a physical and spiritual level. The things we manifest in the spiritual world become our reality and in return our physical body benefits.
Finding time this year to set aside time for myself has been the greatest gift I have given myself. I encourage you to do it as well. Your quality of life, your mood, your health, and your blessings will all radially improve if you take the time to MAKE TIME. 🙂
GIVEAWAY TIME!!!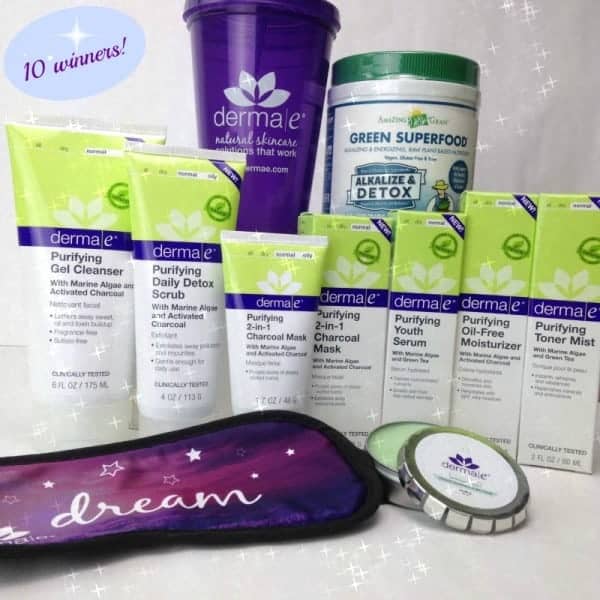 I have teamed up with Dermae to gift 10 lucky winners this Detox gift set pictured above! You are going to go crazy for these products, I promise! Enter HERE and you will registered to win! Woohoo, GOOD LUCK!!
As always, use code ASHLEY for 20% off your Dermae orders!
Cheers to a happy, healthy new you – a new you that is motivated, inspired, and powerful!