2015… What a year! 2015 goes down in the books! This has been one of my most challenging, stressful, and beautiful years of my life. How can stressful and beautiful coincide in the same year? Well, it all comes down to personal growth. I know that soon I will look back on this part of my life with appreciation. For these challenges have brought upon a renewed and insatiable desire for life..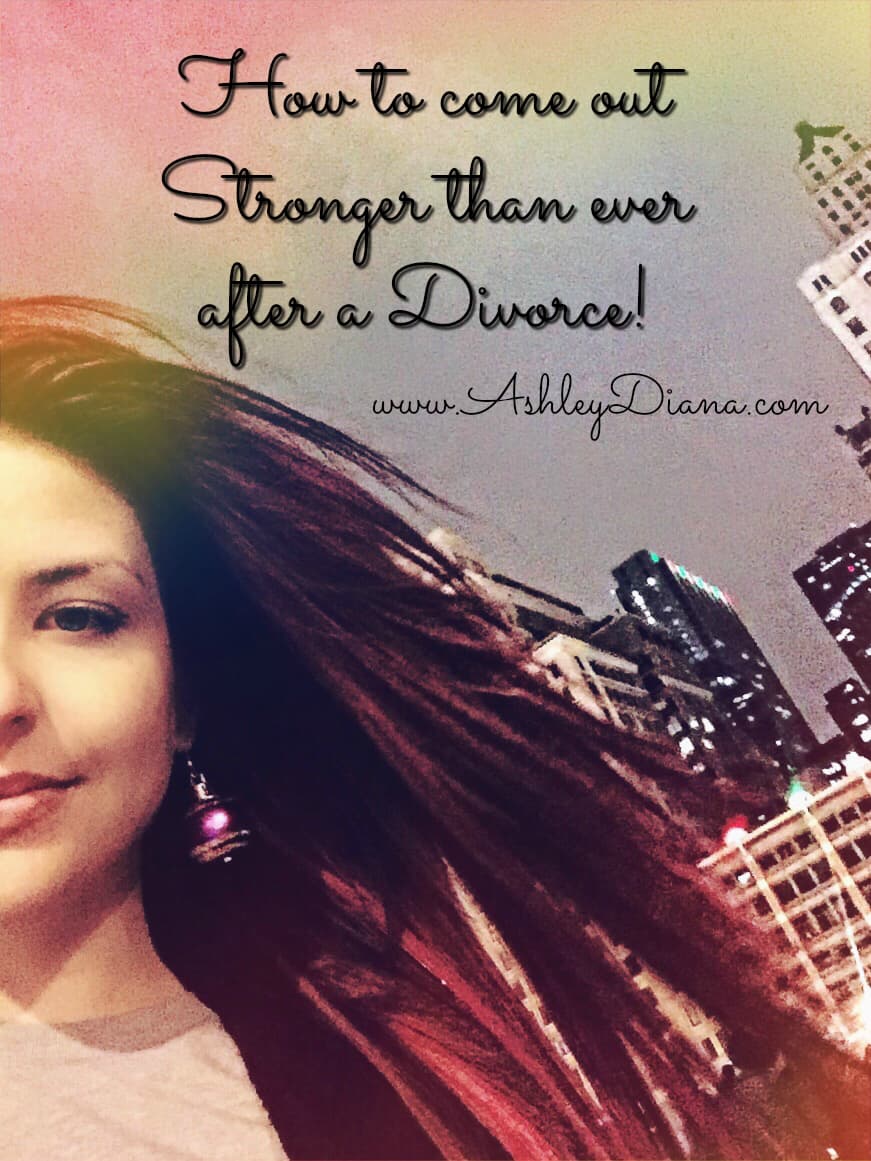 I have learned more about myself this year than I ever imagined, and here are a few things I have learned:
I want to LIVE, not just exist.
I am stronger than I than I ever imagined.
I find bliss in my alone time.
I have too much soul to be handled by someone who has never been passionate.
I want to spend time with real people: People with passions, people with dreams, people with inspiring goals.
I desire to learn as much as I can about all types of cultures.
I want to see as many beautiful places in this world as possible.
My passion is to help others have pure happiness and health.
At the end of my life, I want to look back and say "Wow I cannot believe I did all that!"
BUT…Time to get real, sister. I'll be honest, I was certainly ready for the finale of this damn year. Have you ever had a day, a month, or a year where you just could not wait for it to be over with?? 2015 was that year for me (this is the first time I have ever felt this way too)! 2015 hit some rough water, but it's beginning to look clear ahead.
With all that being said, it doesn't mean that I have all my shit figured out. Earlier last year if you would have asked me a simple, "How are you?" I could have very easily answered, "I need f*cking therapy ASAP," or "B*tch, I'm fine!" My life was completely all over the place, and even more so…my MIND was completely scattered.
My husband and I got divorced.
There it is. It's out there now. In black and white.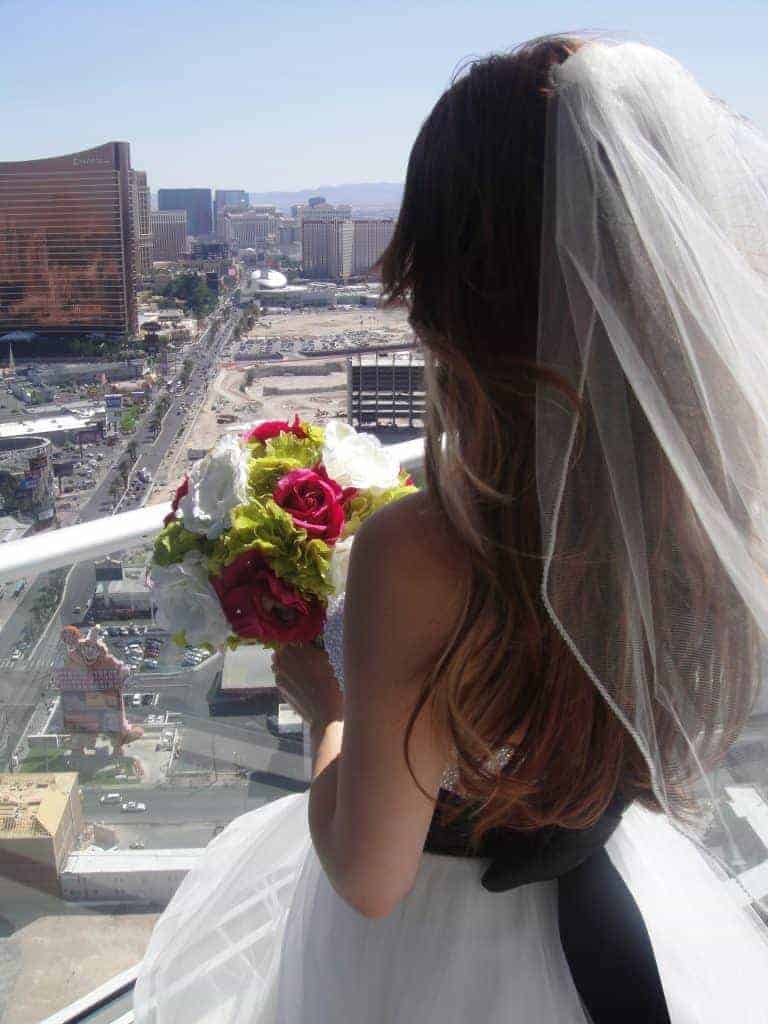 Ewww, the D word. Such an ugly word. It is not a fun situation.
No need to go into the nitty gritty details, but basically, after eight years, my husband and I ended up being on different paths. A few years ago, when I ventured into a plant based diet, I simultaneously began to discover my spirituality. With my new found enlightenment, I learned that my purpose on this earth is beyond what I was capable of accomplishing while being married to someone who is not on the same life path as me. In the midst of my "waking up" other aspects of my marriage became very clear to me, and many situations, unbeknowngst to me during the relationship, arose from the past. Ladies (and gents), please listen to this: We are given our intuition for a reason. It is important to use it.
Your intuition is your soul, and your soul will never lead you astray.
I experienced many dark days in 2015, and although I felt confident I was on the right path, I had lost my best friend, and that an almost unbearable feeling. I had lost someone that I had wanted to be with and take care of forever. I no longer had the comfort of seeing the same familiar face everyday – the face that I had grown to love so deeply – every line and freckle and wrinkle….it had all vanished. "What the hell has happened with my life??" …I would ask myself.
With time, things started to get better…well, some of the time. I definitely had days where I was proud of myself if I merely made it out of bed and brushed my teeth! For a while, this became a joke between my girlfriend and I. We used to text each other and ask if we had brushed our teeth or if we had changed out of our pajamas yet that day. (geesh!)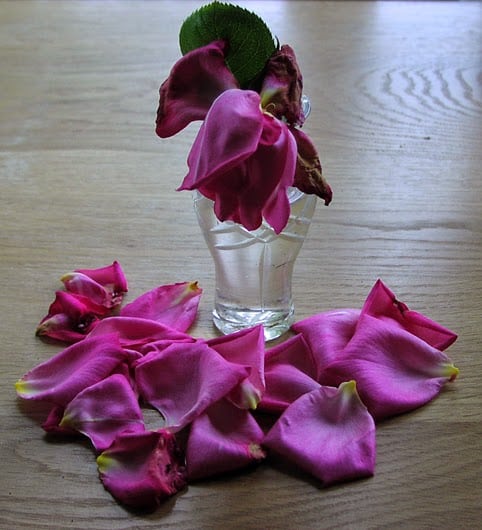 In my experience, a divorce or a major breakup seems to throw off everything else in your life. Initially, I thought that I had this whole situation under control, including my emotions. Of course, that turned out not to be the case. As my inward superwomen facade dissapaited, I began to have mornings where I would wake up and essentially just stare at the wall all day. I was in some sort of weird-ass depression. I had no motivation. I accomplished zero. I did not want to cook (much less cook anything healthy). I did not even want to think about photographing food! I just wanted to sit and feel bad for myself. The worst thing about it all was this: The few days that I did feel "good" could be easily be ruined by the slightest little thing. You know those days, when you are feeling super fly, but then you stub your pinkie toe on your dresser and consequently your ENTIRE days falls apart?? Yeah, I let that happen way too many times! It was all my fault too; I was not addressing the underlying problem, and that problem was me. I am in control of my reality, just as YOU are in control of yours. No matter what anyone does to you, it becomes your responsibility to make the most out of YOUR life.
But get this: Learning this is all a part of the process.
The key component here is that you snap yourself out of that shit quick.
Dwelling on past issues will only deprive you of the time you have been graciously given to make your present and future life better.
I started making changes. I began waking up every morning and telling myself it's not the end of the world. It's a new beginning, actually! I Breathe. I have so much to smile about.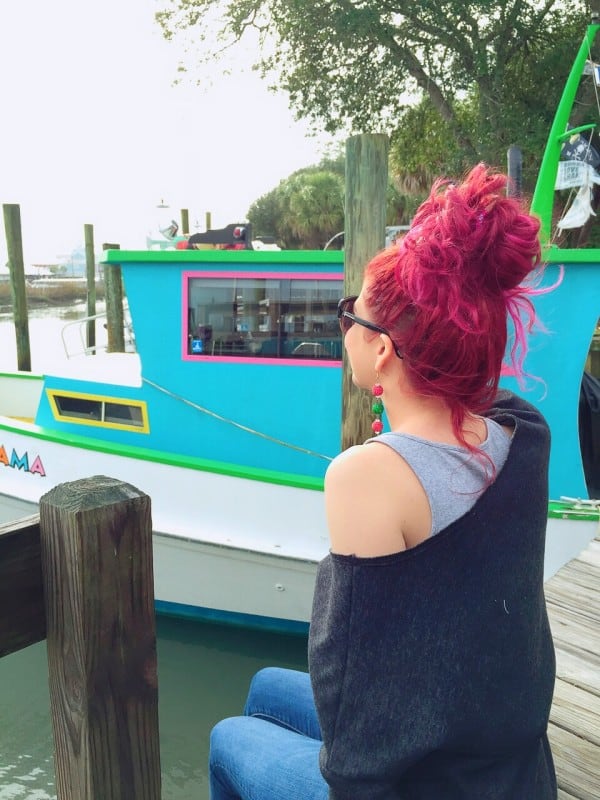 I know that many of you reading this have been through (and some are presently going through) tumultuous relationships. Whether it be unsavory relationships with business and financial partners, family, or friends, these imbalanced relationships can shatter our world. What we take away from these experiences, and what lessons we share with others is what matters in the end.
A huge lesson I have learned thus far in life is that when another person betrays you it is only because they suffer deeply inside. The message that person is trying to send is that they need help. Other's actions are a direct reflection of themselves. The most important piece of advice I can give you, is that you must know that you cannot save everyone. It is not your job to save people who cannot be helped. The only person you can save is yourself. Cutting people out of your life doesn't mean you wish anything bad upon them. It only means that not everyone is meant to stay. Be wise enough to know when the time has come to stop the cycle and save YOU. Don't become who hurt you.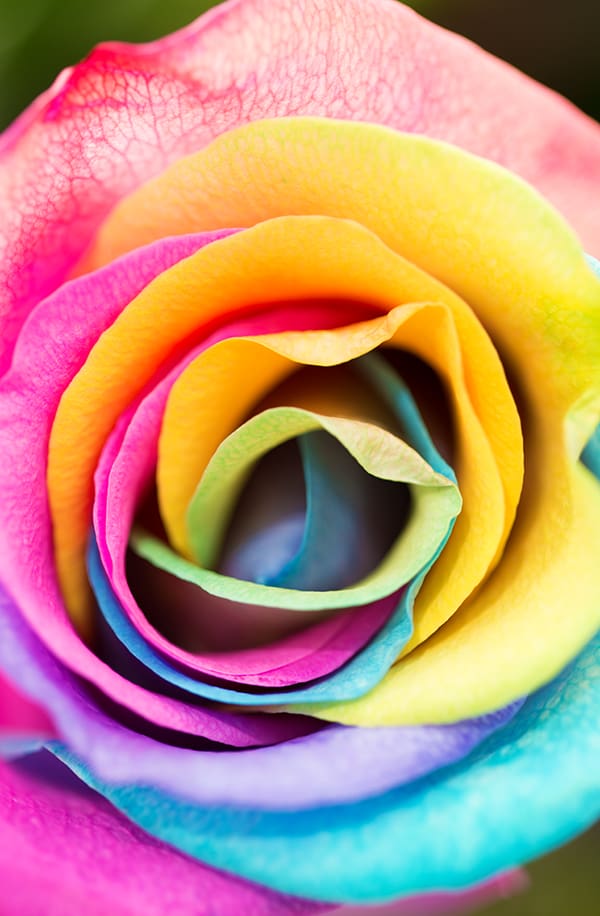 We do not know every step we need to take or where our lives will lead us, but that is the beauty of this life. Life doesn't always give you what you want, but it does give you the people you need exactly when you need them. Life gives you the people to help you, to hurt you, to love you, to leave you, and to make you who you are presently and who you will be in the future.
Give yourself a big dose of inspiration & self love. Believe that you will reach your goals. Whenever you have doubts or worries, surrender yourself and trust that the universe has your back.
Even with my unfortunate events that have happened this year, I am still happy…actually, I'm even happier. I am happy because I know that this year happened according to a divine plan. I approach negative situations differently now. I have the ability to see why a certain instance is happening and how it will help me grow stronger. I'm not going to lie and tell you that I am miss "Polly Positive" every moment… I have moments where I want to scream and break a window lol, BUT when I feel that familiar angry, energy rising, I stop it in its tracks. I choose to remember that my life is unfolding according to plan, and I breathe through it. I choose to focus on the things I am grateful for and how lucky I am to be where I'm at. Its remarkable how great your day can go if you simply keep a positive outlook on things.
"Break up with your past. Date the Present. Propose to your future."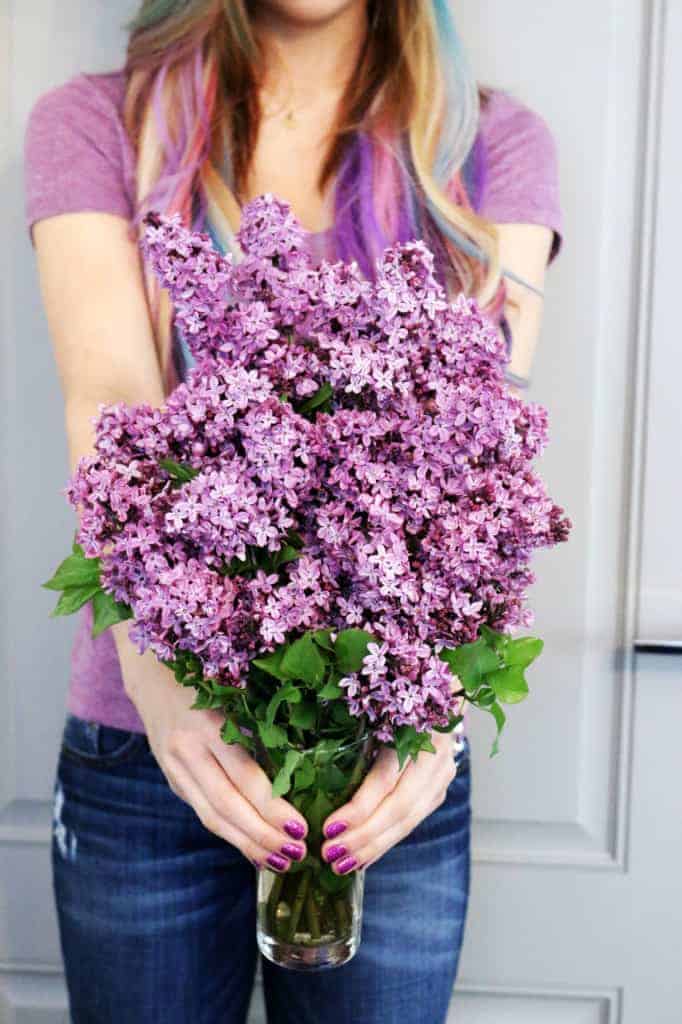 As I am writing this for you all (and very much for me as well) my eyes are teary, my heart is mending, and soul is smiling, I am sending my love to each and every one of you who have been through major heartache, to those of you who are struggling, and to those who have yet to go through such pain. One of life's biggest secrets is to make stepping stones out of stumbling blocks. Just know that with each difficult situation you find yourself in, it is a life test to make you even more incredible than you already are. You are more powerful than you know.
Bring it on, 2016.
SaveSave