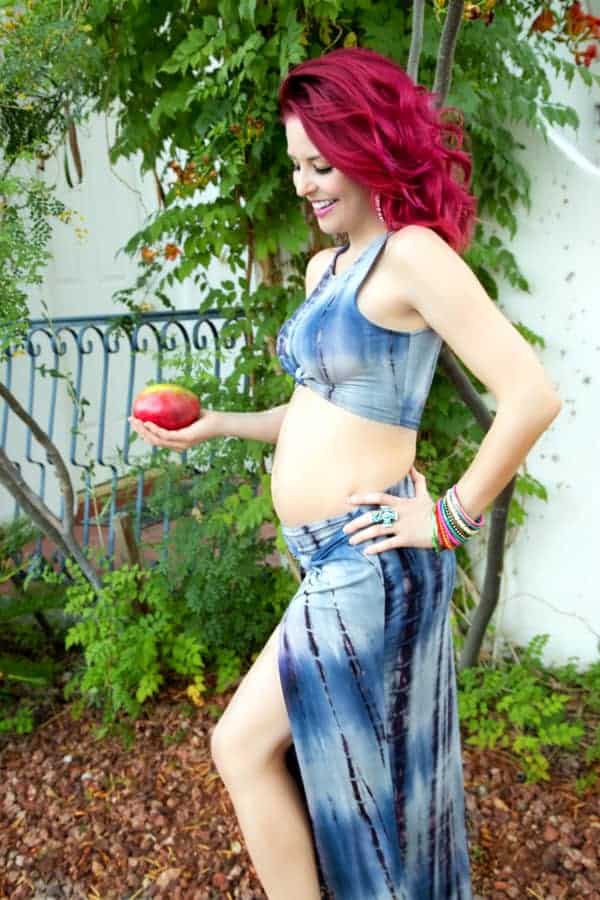 Well, I am a little behind schedule with this post. It's what I like to call technical difficulties, and I have many of them, unfortunately! Currently, I am in Charlotte, North Carolina visiting my family. My mom hosted the sweetest baby shower this past Sunday! I'll be sharing photos and telling you all about it later this week.
Because of the fact that I have a tech-curse, my computer would not operate until TODAY…5 days after I had scheduled to publish this Week 18 Baby Update! Normally, I would want to throw my commuter across the room. This time, I decided to simply close my laptop and realize that it's not the end of the world.
Anyways, here we are and my cute 'lil babe is the size of a MANGO! I just love her so much.
We are enjoying every moment of this process. I am so grateful to be feeling alive and well!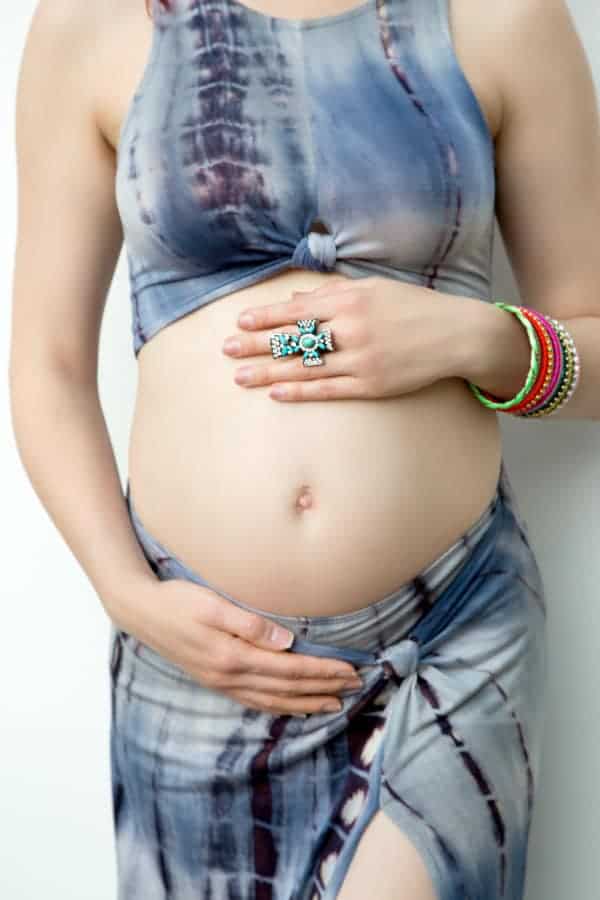 I do realize that not every woman has a smooth pregnancy. For some women that may be genetic, others it simply may just be their lifestyle choices.
For those of us who are blessed to have an easy pregnancy, we should cherish these months we have been gifted to adore all the miracles that are happening before our eyes.
Although, I cannot wait to meet our baby girl, I am more than thrilled to have the next 5 months to prepare for her. She is perfectly happy, healthy, and content, nestled in my womb. 🙂
Life will be exciting once she is here, but also much harder. For these next few months, my body is taking care of her every need. I feed myself, which automatically nourishes my baby.
My body is wise.
It knows just what nutrients to give my baby. It knows just what temperature that the baby likes. It knows just how to rock my baby to sleep when she needs it.
Stop the worry, and let your body do it's job.
Without me having to worry about what time to feed my baby, and without having to wake up the middle of the night to comfort her, my body is taking care of all duties in a perfect manner.
Let's use this time to fall in love with our unborn baby and also to fall in love with ourselves!
Not only is this your baby's time, but this is also YOUR time.
You have 9 gorgeous months to focus on yourself, and that is not selfish! Focusing on yourself has a direct correlation with the health of your baby. Your body will do all the hard work taking care of your little one during this time; enjoy it!
How often do you actually slow down and focus on taking care of you? THIS is the time.
Being pregnant gives you the time to meditate, to focus on fueling your body with healthy foods, and perhaps even pamper yourself with a few mommy-focused spa services.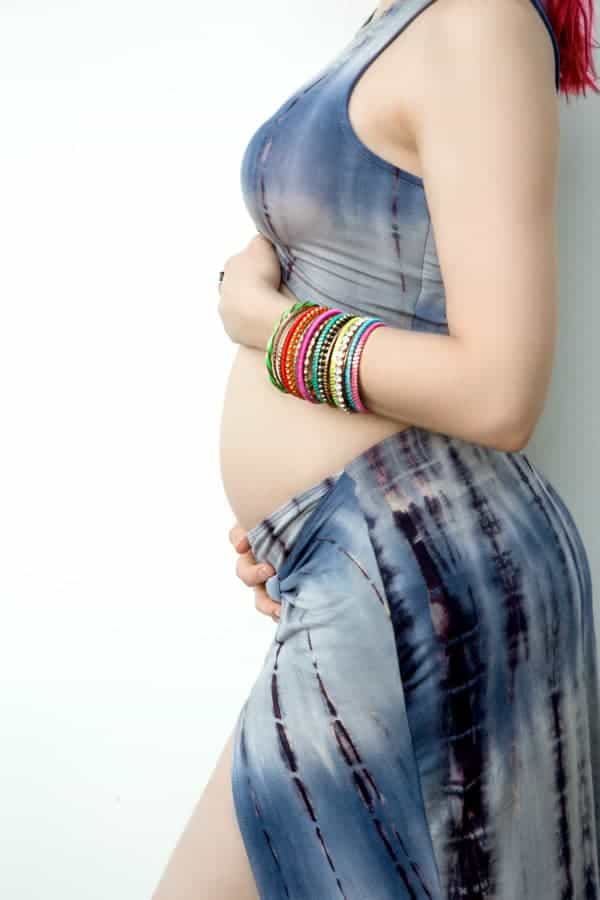 Just when you want to say "I can't wait to get his baby out," think about the bond you are forming with your baby right now. Think about how much your baby LOVES to hear your heartbeat (okay, I just started crying typing that). Your heartbeat is your baby's favorite music!
Pregnancy is such a beautiful, yet fleeting moment of your life. Before you know it, this chapter will have closed and the next one opened; Motherhood.
Embrace the unknown and let life surprise you!