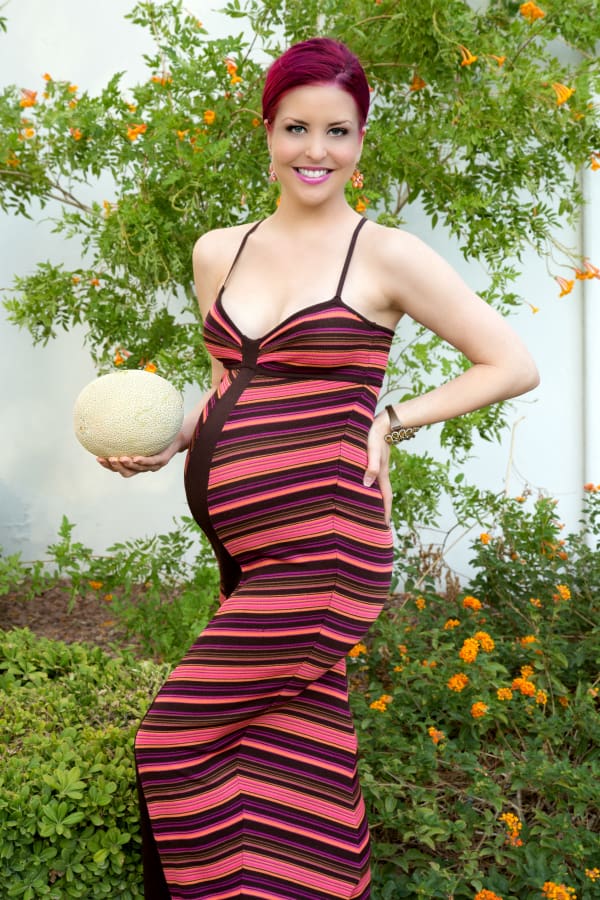 It's a pretty exciting weekend around here. Not only is my belly the size of a cantaloupe (lol!) but today is our long awaited Las Vegas baby shower. This time boys are included.  🙂 I know Shane is just as excited as I am, so I wanted to give him the opportunity to share in the festivities.
Back to the 'lil tot… Lily is doing just wonderful. She's incredibly active and healthy. I keep thinking I can't get any bigger and then I get a lot bigger. I'm actually perfectly fine if I just stop now. Ha! I have loved being pregnant, but now I'm totally ok if this belly stops getting bigger. 🙂
So my mom went back home to South Carolina last Tuesday. I miss her SO damn much! It was such a blessing to have her here for 6 weeks. We got so much accomplished, and it was just really nice to have mom time. The last day she was here we had the baby room painted (lavender) and the crib assembled. (soooo excited & relieved)
In this weekend news, my friend, Yvonne, is here this weekend! She visits Vegas every year and we collaborate to make our Halloween Recipe Extravaganza.
This is our third annual halloween collab…I wasn't sure we were going to be able to pull it off this year because we both have SO much going on right now, but Yvonne is basically a rockstar and made it work! We made our Halloween recipes yesterday, and while I was photographing the food, Yvonne was busy in the kitchen making the cake for the baby shower tomorrow! (She's a vegan chef, ya know!)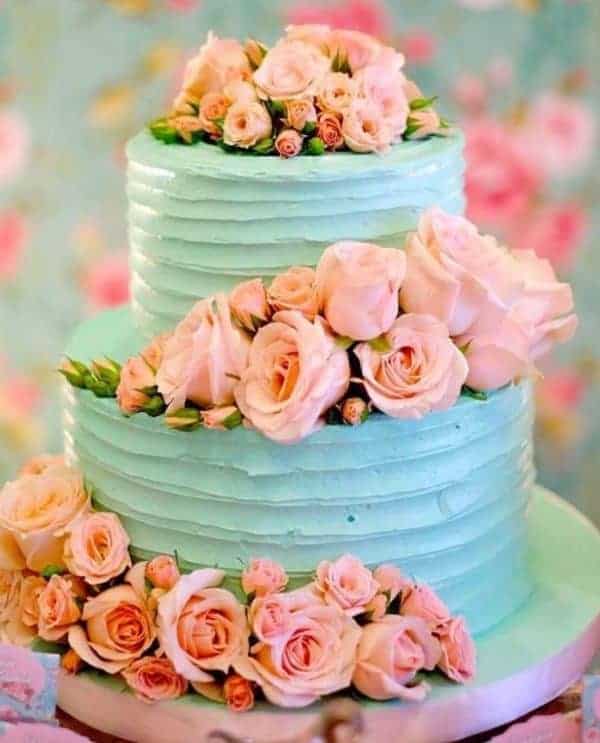 So this is our cake inspiration! We bought pink roses and are planning to do lavender icing.
Make sure to follow along on Snapchat (username: MissAshleyDiana), and see whats up at the party and see how the cake turns out!