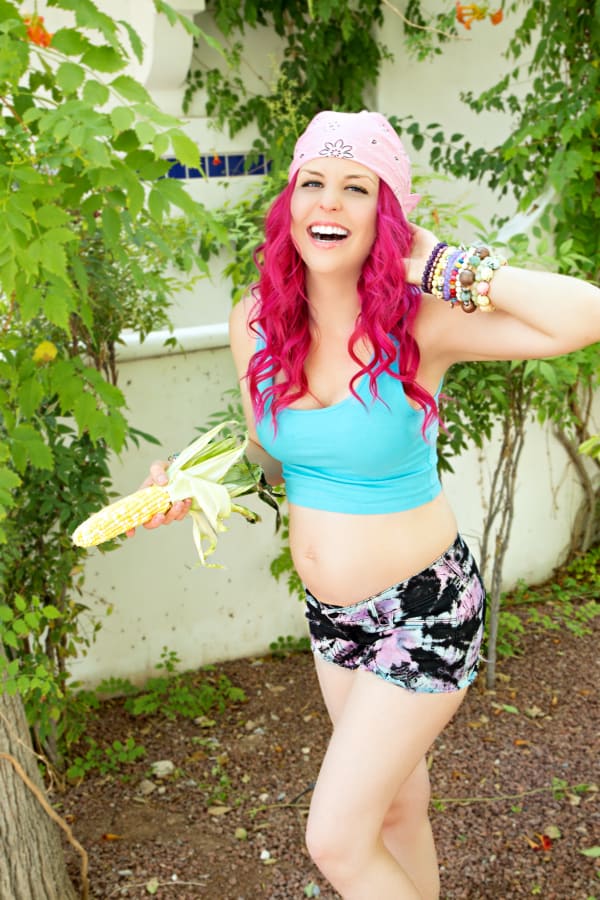 That's right, the lil tot is Corn-sized at week 21! I don't know why, but that just makes me laugh.  (Again, I'm a bit ahead of 21 weeks, BUT I'm still trying to catch up on these baby blogs. It is imperative that I post each and every fruit & veggie belly size). 🙂
No huge milestones this week, but in the emotional department I am definitely starting to feel a bit overwhelmed and I simple just want everything done correctly and quickly. I am in major clean out mode, and the little things all over the house (we just moved a few months ago) are starting to drive me bananas. Physically I am feeling great; emotionally I sometimes feel a little bipolar. Everyone tells me that this is quite normal though! (Let's hope)
I am definitely not afraid to ask for help when I am feeling frazzled, and I don't plan to figure it out all on my own. If I had it my way, I would have a team of people helping me through life at all time, lol! (seriously)
This brings me to introducing a very special person in the Baby & Parenting community. Meet, Kylie Camps, The Sleep Mama.
I was introduced to Kylie by a friend who HIGHLY recommended her as the go-to person to help me ease into motherhood and grace (and sanity)!Kylie lives in Australia with her husband, Matt, and their identical twin boys. Her passion is helping parents, babies and children achieve the sleep they need to live a happy, balanced and calm.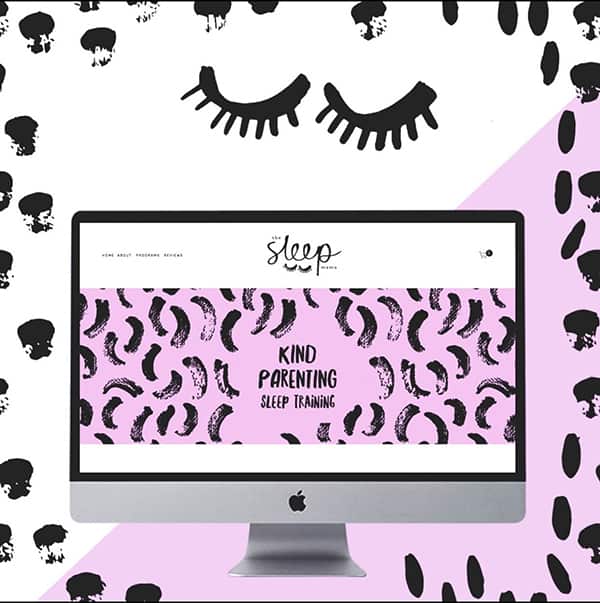 Kylie created this program after she went through her own hardships of becoming a new parent, one of those hardships being, Lack of Sleep! Feeling desperate for answers, she studied, researched, volunteered and became obsessed with the science of good sleep. Kylie now has a Successful Sleep Consultancy Business, where she has helped countless of families regain normalcy and balance in their lives as a new parents. Due to the overwhelming success of Kylie's abilities to help new parents, she was unable to keep up with the endless enquiries from struggling families. She created an online approach to ensure anyone who wants help can have access
to it! (Thank you Kylie!)
Kylie's 7 steps to sleep success align with proven facts, my personal parenting values and a realistic approach parents can stick to without feeling as though they are compromising the bond between parent and child.
I am so excited to start the sleep mama programs! I just began Program One, which covers maternity to 5 months, and I am loving it. The kind approach really aligns with how I plan to parent.
I cannot recommend this program series enough!!
Read about her programs HERE.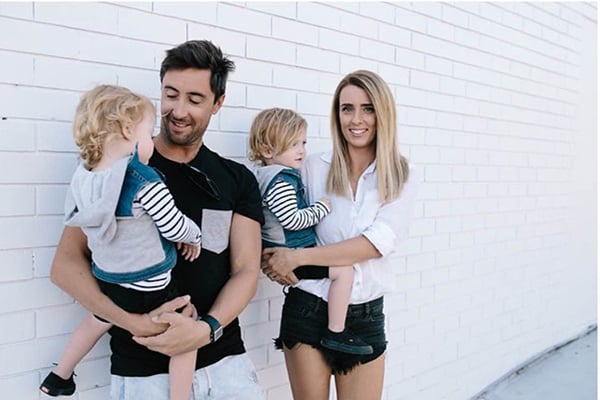 The Sleep Mama's Tips For Managing Mum Life With A Smile
Be Kind
It is so incredibly important to be kind to yourself, Remind yourself you are only as old as your baby when it comes to being a mother. It is okay to not know it all- no one does!  Don't compare yourself to mothers on Social media or even your mama friends, we all have our own journey and all you can do is your very best.
Find Your Rhythm
The rhythm of your day has the ability to be supportive and comforting for a baby and young child. When a little one knows what to expect and how things are done, he or she is often calmer. Often parents resist the idea of a routine, concerned it may be too stifling but in my experience babies who follow a rhythm are more content, sleep better, feed well and are generally less fussy. Routines can be a stabilising force and often assist in reducing seperate anxiety for a baby, as the order of the day is familiar and reassuring even when in an unfamiliar scenario. You can adapt, modify and tweak routines and rhythms to suit your lifestyle. It can take weeks or sometimes months to find your groove but when you do, it can be life changing.
Sleep is a Non-Negotiable
It is completely normal to experience broken sleep as a new mama, it's a fact of life. Little babies require night feeding and soothing, and we have a primal urge to respond.
It's when the broken sleep becomes excessive that things can go wrong, and by wrong I mean emotional outbursts, anger, anxiety or depression. It's incredibly important to sleep as much as you can, and whenever you can.
During those early weeks, rally the troops to help out. Take advantage of any extra willing hands and if you can steal a quick nap or a stretch of unbroken sleep- take it!!
Learning some tricks of the trade can make all the difference to the quantity and quality of sleep for both you and your little one.
XOXO,
Kylie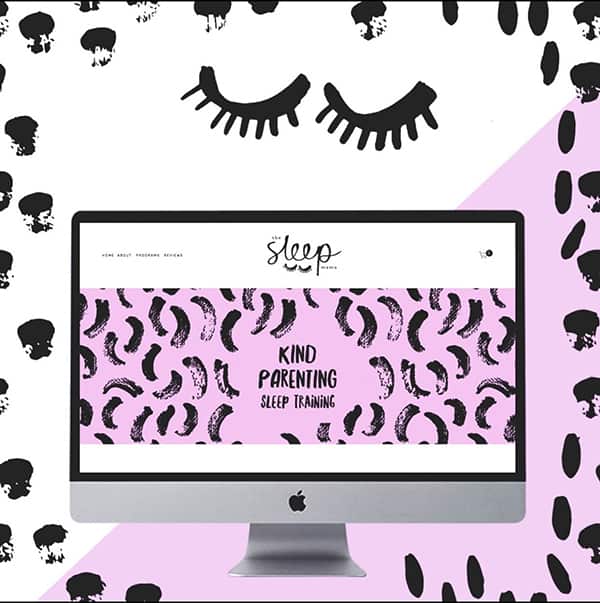 GIVEAWAY ALERT!!
I am so excited to have partnered with Kylie to giveaway one bundle of programs!
We are gifting the entire program! Maternity – 30 Months! A $300 value!
 Here is how to enter! It's so simple!
1. Follow Kylie @TheSleepMama & moi (@MissAshleyDiana) on Instagram.
2. Comment below and tell me about your journey being a new mommy (or mom-t0-be)!
I will be choosing one winner at random. Winner will be notified next Friday 8/12.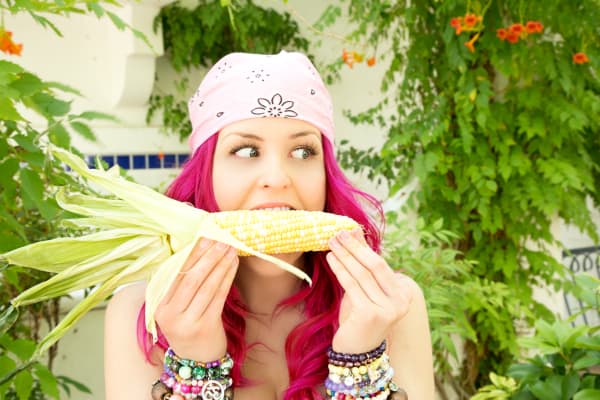 Can you guess what veggie she will be on week 22??
I can't wait to read your comments!