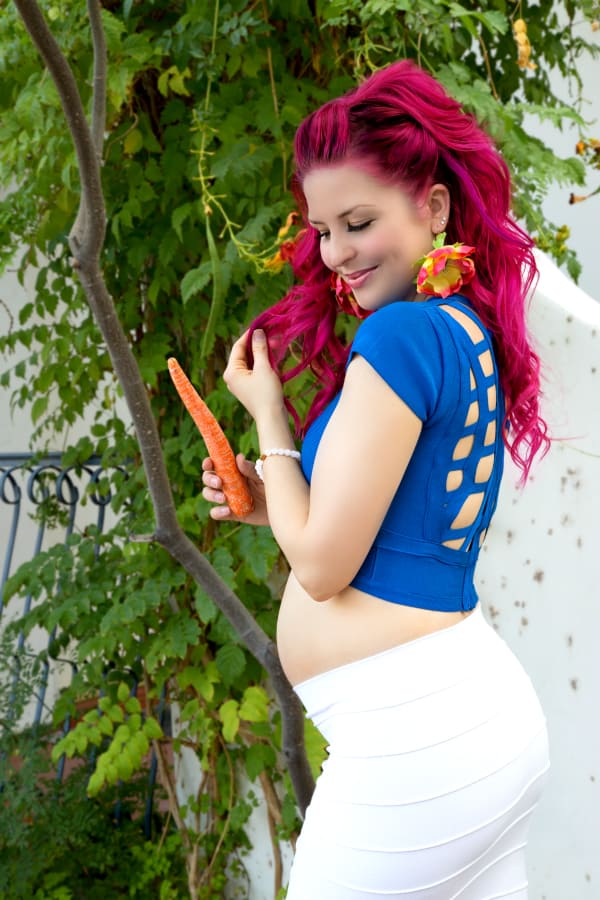 Hey Hey! So this post is a round-up of the past 2 weeks and some healthy mama tips.
During the past 2 weeks, I had a 30th birthday, and my belly grew substantially (hopefully not just from cake).
I mean, daaaanng….Look at that belly!! 22 weeks – the lil tot is about as long as a carrot!
I have been working hard on some new additions to the blog (programs, services, products!), and I have been trying to plan the nursery. I should have the final room plans in a couple days, so I will let ya know whats going on in that department very soon.
This week I wanted to give you some natural remedies on the popular morning sickness topic. Fortunately I have not had morning sickness (I guess its due to my diet?), but I have researched the topic for you and asked my favorite doctors whats up!
Let's move on to that now;
Morning sickness; no one likes it, and no one wants it.
For the most part, nausea and vomiting during early pregnancy are not much to get worried about; it's normally just uncomfortable and irritating. On the other hand, there are rare cases of mooring sickness that are life threatening. This is called Hyperemesis Gravidarum. Actually there are about 50,000 women in the US each year that are hospitalized for HG.
Studies show that this most severe form of morning sickness is related to a diet high in saturated fat.
India has the lowest rates in the world of nausea and vomiting (morning sickness) at a mere 35%; this is most likely due to their high plant based diet.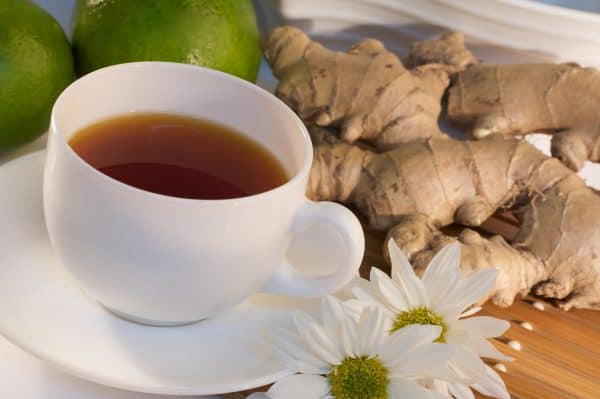 Ginger is the most commonly recommend and most scientifically studied remedy for treating nausea in pregnancy.
The recommended dose of ginger per day is 1/2 teaspoon of powdered ginger to treat pregnancy induced nausea & vomiting.
Of course, you can always add fresh ginger to your smoothie or juice, drink ginger tea, take ginger root in capsule form, pop an organic ginger candy, OR you can drink real ginger ale (The soda made with the real stuff)!
Secondly, Peppermint aromatherapy helps to gently ease nausea.
I personally use Young Living because it's fahhhbulous and dual purpose (I can use it as aromatherapy or use it in food recipes). I like to put a drop in my water in the morning, and it's also great to place on the back of your neck for a headache.
Load up on the Vitamin B-6!
25 mg of B-6 taken every 8 hours, has been shown to have a significant effect in reducing or stopping nausea and vomiting. I learned this from the Mindful Mom-To-Be book, it's my absolute favorite pregnancy guide. It's a must read!!!!
Popsicles..
If you can't keep food or water down, you may can stay hydrated with a fruit based popsicle. Plus, the cooling affect may help you relax.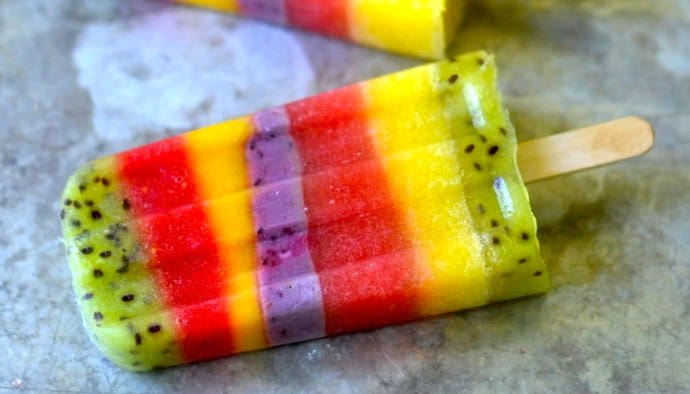 Next up… just 'cause I'm into cutting edge health topics…
You ready for this?
Marijuana.
Sounds crazy, right? Of course it does. Well, I'm not finished so don't freak out.
In clinical trials, 92% of women who used medical marijuana to treat morning sickness found it very effective.
It's actually just another form of plant medicine IF used properly, BUT…
Yes, there is a big BUT…
It is always advised for pregnant mothers to cease all marijuana activities! Marijuana for treating morning sickness is only used for EXTREME cases…like the life threatening, Hyperemesis Gravidarum, that I mentioned earlier. In these instances, when the mother's or the baby's life is threatened because of the severity of vomiting, there IS a time and place for medical marijuana.
Actually for cases of life and death, treatment of medical marijuana has saved the mother's life and it also has saved the child's life from what is called a "therapeutic abortion." (I just learned about this too; A therapeutic abortion is an abortion that is induced following a grim medical diagnosis. It is performed to save the mother's life).
This treatment is definitely controversial, but it's certainly a thought provoking topic. I hope you or no one you know ever deal has to deal with HG. Let's eat more plants and keep our saturated fats low so hopefully we can have happy and healthy bellies!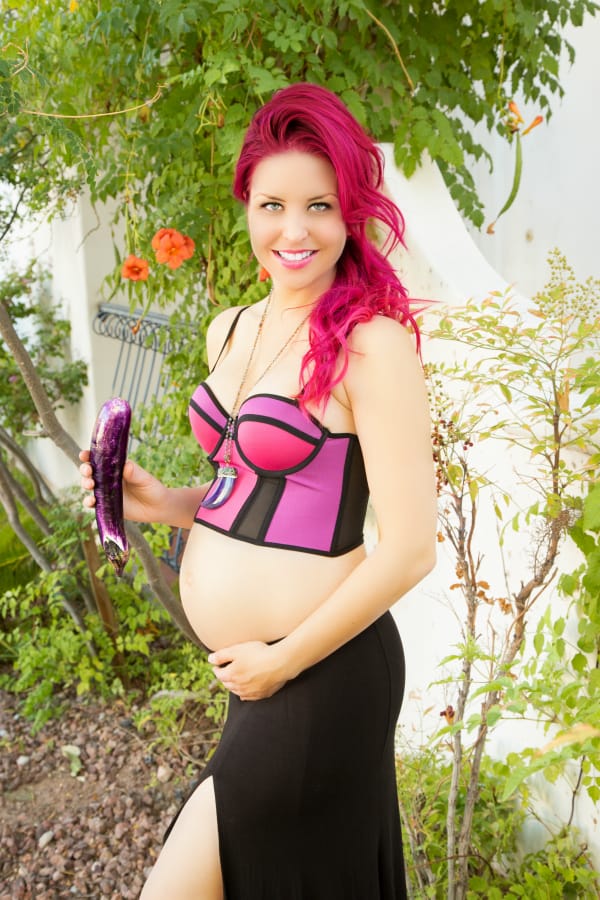 Speaking of bellies… that eggplant! 23 weeks and going strong!
See you guys in the next post! Follow daily behind the scenes on Snapchat!
Don't forget to tell me what you think of these remedies!! Let me know in the comments!